How to rock bright colours on Christmas Day
Most people are afraid to wear bright colours on Christmas Day when they do not need to be! It's all about how you style it.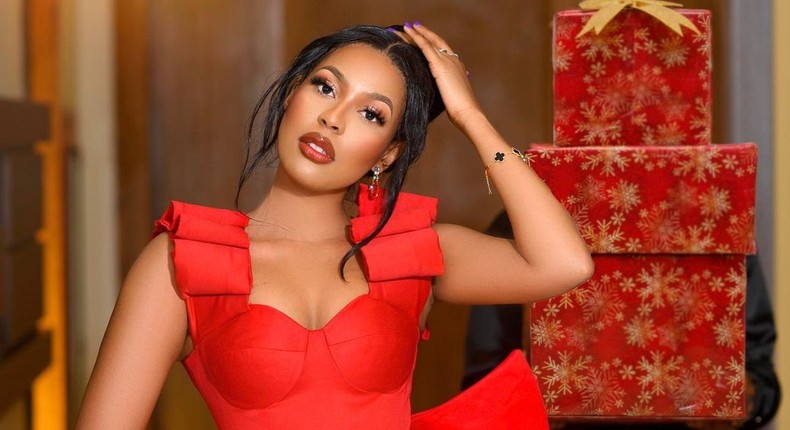 Traditionally, green and red are the colours of Christmas. Don't listen to anyone who says you can't wear these colours.
A red gown always makes a statement
A red gown is always a smashing idea. No woman ever regrets buying a red gown, it's feisty, sexy and fierce.
A red sweater is excellent for both genders
No matter where you are in the country, there is a chance Christmas morning will be cold, that's why a red sweater is a good idea.
Pink always looks dazzling
Another very festive colour is pink, especially when paired with green. It's the perfect Christmas combination.
Green pairs with many other colours
What's the colour of the Christmas tree? Green! You also don't want to pair green with red. That's too much Christmas colours for anyone to handle. You can pair green with white, yellow, blue or pink.
JOIN OUR PULSE COMMUNITY!
Recommended articles
Dear Pastor Dr Dorcas Rigathi, you can be the voice [An Open Letter]
5 not-so-obvious signs you're a horrible boss and employees probably hate you
Why you should dump friends who crack 'jokes' that make you uncomfortable
It's harder to get pregnant during these three months - Research
MoH recalls paracetamol solution from shelves: What you need to know
Everything you should know before eating edible gold
5 foods that look like the body parts they are good for
Why women pay dowry in India
7 possible reasons relationships don't last