6 healthy juices to drink when pregnant
For your health and that of the baby we recommend the following juices.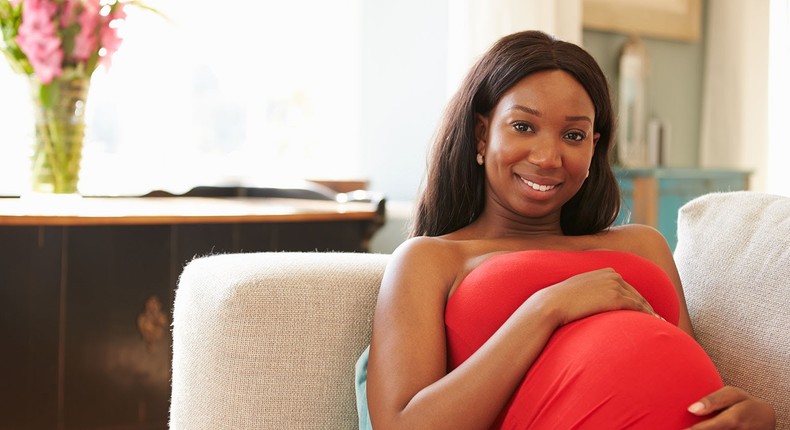 When pregnant, what you choose to eat or drink is not only important for you but also for the baby.
At this period, you are restricted from eating some foods and advised to consume others in large quantities. Pregnant women are advised to make drinking fresh juices a regular habit to provide health and nutrition to them and the baby.
This juice has a range of health benefits to both the mother and the fetus. It lowers the mother's blood pressure and constipation which is common during pregnancy. The juice is also rich in iron which the baby needs for development. However, this juice is very strong and you should only take ¼ to ½ liter each day and dilute it with some water or add carrot juice.
Just like beetroot juice, this juice should not be taken in large amounts. The juice helps deal with digestion problems which are common during the last stages of pregnancy. The juice is also rich in Vitamins A and E which are good for your skin during pregnancy. They also help in boosting the baby's eyesight.
This sweet juice is loaded with nutrients that helps the body resist cold and flu. It also boosts your immunity since it has Zinc and iron. According to research, the juice aids in minimizing the risk of infant allergic diseases and helps in the development of the placenta.
Strawberries are rich in antioxidants which helps in boosting the body's immunity as well as developing the baby's immune system. The high levels of water in the berries will also keep you hydrated and give your skin a natural glow.
This is one of the most recommended juices to drink when pregnant. Apples are rich in nutrients that help in the baby's brain development. They also increase your immunity, prevent sleeping disorders, and helps prevent anemia during pregnancy.
Pumpkin juice is known to help with insomnia in pregnant women as well as lower the blood pressure. It also helps address constipation and nausea which is common during the first trimester.
JOIN OUR PULSE COMMUNITY!
Recommended articles
5 traditional qualities money has replaced in modern relationships
Is love transactional? - First episode of Pulse LSL premiers [Video]
5 things you can do if you are stuck in a queue for hours
5 reasons you should consider having a court wedding
The perfect nail color to wear when your boyfriend proposes
4 side effects of eating peanuts in excess
Miracle Baby's girlfriend treated to surprise baby shower [Photos]
Badagry Slave Route: Slaves passed these 5 notable stops on their journey of no return
Here's why sleeping with your phone in bed can affect your health