4 of the healthiest vegetables to add to your diet ASAP
Common vegetables you shouldn't miss in your diet.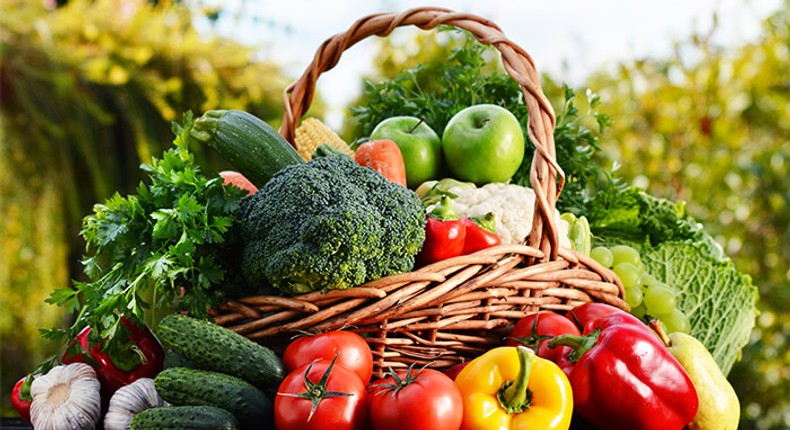 It's no secret that vegetables are very important for a healthy diet.
They contain necessary nutrients for the body such as fiber, iron and some help in the fight to burn calories.
Here are four of the healthiest ones you should definitely add to your diet.
They aren't a crowd favorite while preparing them but onions have numerous nutritional benefits. One important one is that they contain cancer-fighting antioxidants when eaten raw.
According to one study by the International Journal of Cancer found that consuming peas on a daily basis lowered the risk of stomach cancer.
Not only do they contain very little calories but contain Vitamin C which can help in preventing a heart disease known as atherosclerosis.
Kale contains Vitamin C which can help in the reduction of heart disease by lowering cholesterol.
JOIN OUR PULSE COMMUNITY!
Recommended articles
OctobaFest Kisumu edition: A harmonious fusion of music, fun, & economic boost
When women don't wash their bras often, these 5 things happen
3 easy ways you can increase your daily protein intake
It's dangerous to rest your legs on a car's dashboard, here's why
El Nino threatens Kenya's fight against Cholera
10 reasons Walker Town Nairobi was a spectacular showcase of event excellence
Here's why guinea fowls make great security guards
5 cute animals that are actually dangerous
Umlungu: Colourful history of a word used to describe white people in South Africa