For the majority of people, Christmas time means traveling within or out of the country with your partner, if you're not spending the holiday with the rest of the family in up country.
Is there anyone else you'd rather travel and make memories with other than bae though? It's a brilliant experience that you and bae should try this festive season. It doesn't even have to be out of the country if your pocket does not allow. You can simply book a romantic safari or trip to the coast for a few days. Here's why you should travel with bae:
1. Planning a trip together brings you closer.
You get to talk about the things you both want to do and what you don't want to do and that teaches you how to communicate better, express yourself better and even handle conflict in a mature way.
2. You get to make new memories.
Look, you have worked hard all year long, go on and enjoy some quiet time away from the hustle and bustle of the city. Make some new memories with your partner and start the new year on a high.
ALSO READ: 7 things you need to know before you make plans to travel abroad for a holiday
3. And speaking of making memories, you get to share your common interests.
If you both like travel and photography or hiking for example, it's even better when you do those activities together.
4.You get to know your partner better.
When you travel together, you get to know small things about your partner that you never knew. It could be positive or negative things. You could learn that they're very good at memorizing streets or even something negative like they get frustrated when things do not go their way and either way, it's always nice to learn new things about your better half.
5. Travel improves your intimacy.
A survey done by the US Travel Association found that couples who travel together are more intimate with each other.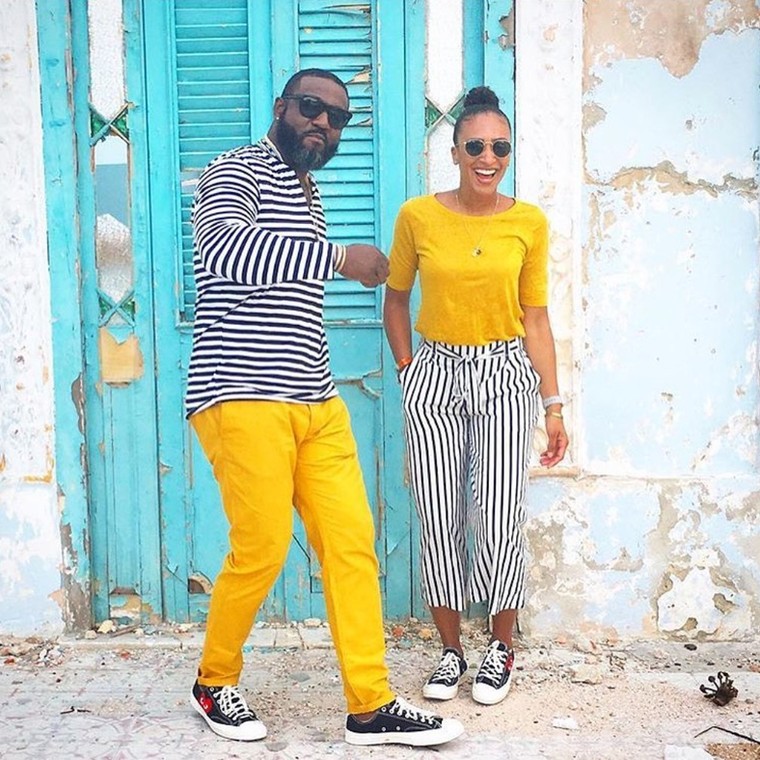 6. You can rely on and trust each other at any time.
If you're in a new country or unfamiliar environment, at least you have each other and two heads are better than one. You can make decisions together, get lost together, have fun and this will help strengthen the relationship.
7. You will take lots of photos and who doesn't love some nice travel pics?
ALSO READ: 9 tips on how to travel the world when broke