Tips to enjoy your holiday destination
Travelling can be so much fun if done the right way, here are useful tips.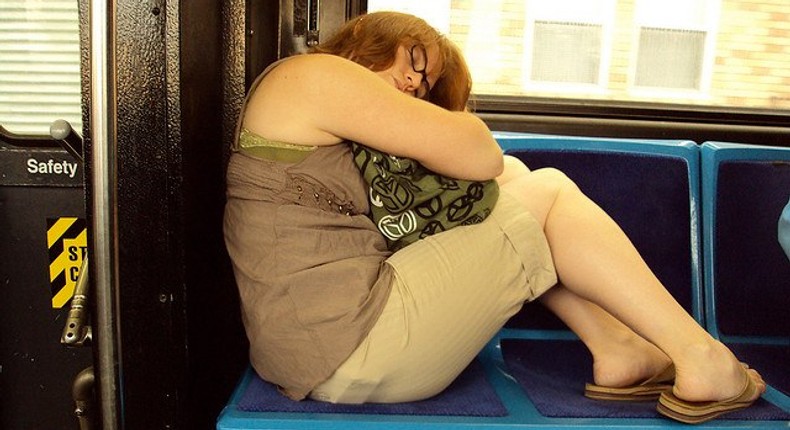 1. Spend More time In One Place,
When stay in a place longer as opposed to just blowing i an out like a hurricane, you get a better idea of how things work: how the people work, the transportation, the lifestyle, The life of a hurricane is ferocious but brief. Long-term travel just doesn't work like that. The longer you spend wandering the streets, tasting the food, and meeting the people in a no hurry manner way, the more you'll truly understand its deep identity.
Planning your travel can be a bit tricky. It's great to just go where the winds take you, but at the same time, doing everything in the moment can hold you back. so you have be careful so you don't over plan or under plan. do very a very thorough research on your travel destination.
3. Don't Go Cheaper options.
Penny wise pound foolish don't spend little on transportation and more on a luxury hotel, their has to be a balance. standing in a train so you spend less and lodging in a five star hotel means you will be nursing aches when you are suppose to be catching fun and getting to know your new location.
JOIN OUR PULSE COMMUNITY!
Recommended articles
5 ways to have more mind-blowing sex in your relationship
5 things you should never do to please a woman
Popular Nairobi lawyer Silas Jakakimba weds fiancée in star-studded ceremony [Photos]
What's the craziest thing love has ever made you do? 10 Nigerians share their drunk-in-love stories
5 medical examinations every couple needs before marriage
Different types of customers you will meet when working in customer service [Pulse Contributor's Opinion]
How to successfully shoot your shot [Pulse Contributor's Opinion]
Why won't my ex just stop texting me?
4 ways to comfort a grieving parent [Pulse Contributor's Opinion]