How to prepare for a successful week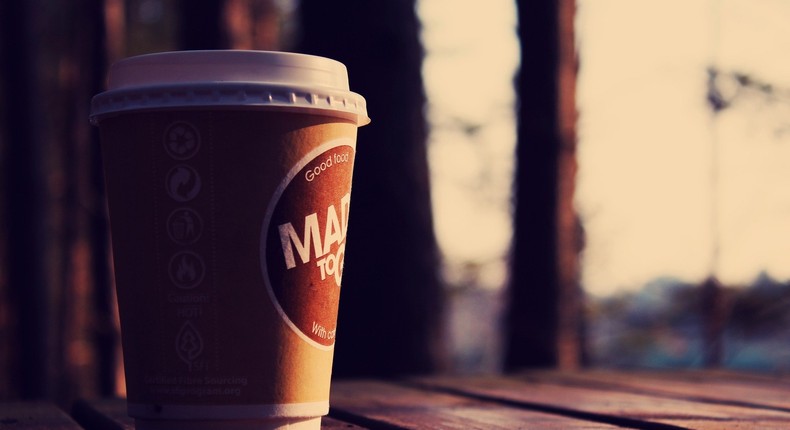 Its already a hustle having to wake up so early and cut down the piling work from the weekend.
You need to pick a struggle.
Prepping for your week at the office is the first step to actually enjoying a working week. It won't feel like a vacation but it won't wear you down like a freaking tornado either. Read on
1. Come up with a to-do list
Great minds keep a journal. Writing down the things you want to do during the week allows you to prioritize and avoid getting caught up with deadlines. List down all your dates, assignments and personal goals for later reference and better planning just in case you have to switch it up later on.
Instead of going home to an empty fridge and eating unhealthy stuff out of boxes. Start your journey of healthy living by preparing your meals all at once. You save time and money by buying making only one trip to the groceries and the kitchen to cook. You're microwave should be your best friend.
Nothing is as disorienting as missing a clean pair of underwear on weekday and really, nobody wants to smell like dirty socks in the office.  Do your laundry early enough to prevent a morning rush to the mall for a clean shirt.
We wake up in different moods every morning and sometimes, coming up with a stylish enough outfit isn't a necessity. Getting late changing clothes is also a possibility. To avoid looking like the lazy dresser in the office, take your time and plan your outfits for the week. You may have to reconsider them come the actual date but you're way better off knowing what you'll be rocking the whole week.
By the end the week you probably got a few old gum wrappers and receipts in your handbag. Its also embarrassing to dig into a pile of clutter for your phone infront of people. It doesn't paint a pretty picture for you Ms Disorganized. Clean out your purses for a more organized week. This way, you'll be able to identify things you might forget to carry before leaving the house.
6. Place out your gym bag
One of the most common excuses we give ourselves when it comes to keeping fit is that we weren't' well prepared to hit the gym. Mentally and physically organize yourself into maintaining a fitness routine by planning arranging your work out equipment beforehand. Always keep your gym bag next to your car keys.
Monday feels easier when you wake up to a clean apartment. Dust out your space on the weekend and clear out the previous week's muck. Also, change your sheets and take a shower right before bed. You'll thank me later.
Work without play makes Jack a dull boy. Call up your pals and plan a lunch date or after work drinks during the week to unwind and freshen up. In a busy office place, it's easy to lose your social life. Take time every week to catch up with what's going on around you.
Working an eight to five job especially with how crazy traffic can get doesn't leave you with enough time to yourself for self-development. The weekends are the best time to lock yourself up and have an hour or two to review decisions you made in the past week and learn from the outcomes. You become mentally centered when you take time to meditate.
I recommend doing all these things on Saturday and taking your Sunday to relax and binge watch your favorite series. After all, it's never that serious and you're more productive after making time for yourself.
JOIN OUR PULSE COMMUNITY!
Recommended articles
5 problematic beauty standards created by celebrities and influencers
Influencers who turned side hustles into successful businesses
Brown Mauzo pens beautiful message celebrating fiancé's birthday
I still want to be the Chebet he married three decades ago - Rachel Ruto
Vanessa Mdee and Rotimi celebrate baby Seven's 1st birthday in style [Photos]
Push or C-section: Felicity Shiru makes ultimate decision as her due date nears
Hii story ya kufanya vitu last minute - Wahu takes Nameless shopping for baby stuff
Hair: Natural ways to stimulate growth and thickness
9 items you don't want to share with even your shadow