Agriculture and infrastructure to spur economy as shilling continues to drop
Strengthening of the dollar, rising finance costs, and lower capital flows were also highlighted as factors set to dampen the region's growth, alongside reduced tourism spending and lower remittances.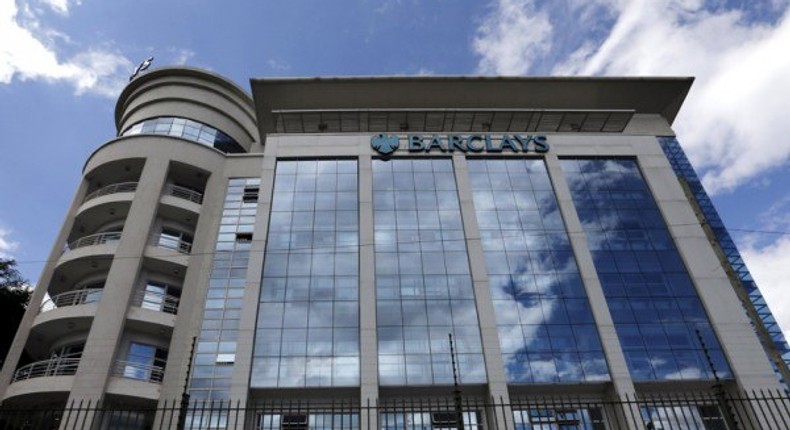 Barclays sees maintained Kenyan growth on the back of strengthened agricultural output and increased investment in infrastructure
While addressing leading corporates during the Barclays Africa Forum held in Nairobi, Barclays Africa Group Limited (BAGL) Chief Economist Jeff Gable cautioned that the "politics of rage" being experienced in advanced economies, as witnessed in the outcome of the Brexit and the US election, are set to put further pressure on Africa's economic growth.
However, strong agricultural output and surging infrastructure spend look likely to maintain Kenya on its current growth trajectory, despite these external setbacks, he said.
"With tourism arrivals having shown significant recovery during 2016 from the lows of 2015, the Brexit vote may now dampen that recovery in the short to mid-term," he said.
Barclays is confident however that higher levels of infrastructure and oil investment, and strengthening agricultural output, mean GDP growth is likely to remain strong over the long term.
Moreover, the country's growth has created hundreds of thousands of new formal and informal sector jobs since 2011, in contrast to other African nations where GDP growth has not always been accompanied by job creation.
Kenya's relative insulation from falling commodity prices, as a buyer rather than a supplier of many of the world's fuels and minerals, sees the country's economy now growing faster than the average for Sub Saharan Africa, and running markedly ahead of the world's average GDP growth.
Against this backdrop, the country's government and balance of payments deficits continue to be a "cause for concern", with interest payments on government debt this year consuming some 20 per cent of the country's tax revenues.
However, "strong economic growth and better oversight bode well," said Gable.
Nonetheless, "we expect a continued depreciation of the shilling into 2017, with the biggest risks related to elections and dollar strength," said Gable.
Beyond the political risk, there is a real possibility of further market setbacks.
"With more than a quarter of the bonds in major indices currently offering negative yields, global funds have moved into risk assets, notably gold and emerging markets.
But as the scope for monetary policy nears its limits, any reversal could be sharp," he said.
This could see investment funds withdrawing at speed from many African markets, putting further pressure on the Kenyan shilling.
BAGL produces annual market forecasts for SubSaharan Africa, as well as daily market commentaries, on its research portal 'Barclays Live'.
JOIN OUR PULSE COMMUNITY!
Recommended articles
NTV anchors Ben Kitili & Lofty Matambo promoted to senior roles
Cucumber: The health benefits of this fruit will leave you speechless
KTN anchor holds dreamy beach wedding ceremony on her birthday [Photos]
Fairytale bride: The 3 dresses Rita Dominic wore on her wedding day in detail
Check out how Rita Dominic and her husband looked at their white wedding
The way of men - How the 1st inaugural men's event went down
DIY Recipes: How to make Sausage salad
5 things people don't consider as cheating but actually is
5 foods that help wounds heal faster