Kenya power battling accusation of prepaid meter theft
Kenya power battling accusation of stealing from Kenyan's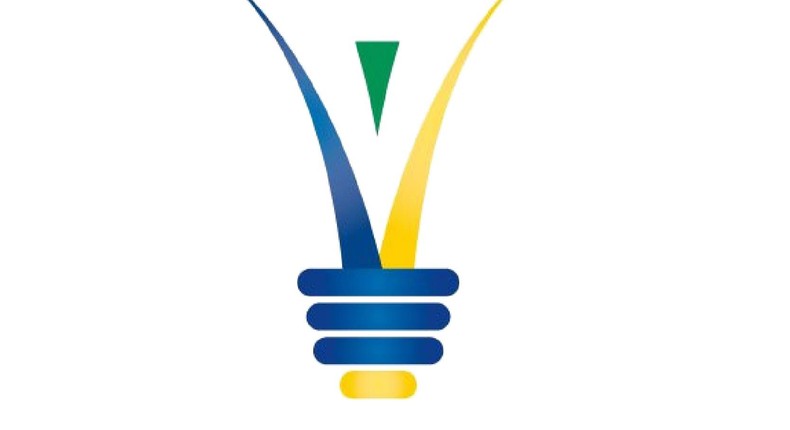 Kenya power is battling accusation of stealing from Kenyan's  through  their prepaid meters.
Kenya power introduced prepaid meters in the Kenyan market seven years ago in 2009, and since then it has been undergoing trials and triumphs.
The first thing prepaid meters sought to achieve was streamlining the revenue of the Kenya power, whereby unlike before consumers had to pay for the services beforehand, ensuring better revenue and above all customer's satisfaction i.e.  Erroneous bills, monitoring and control electricity usage to saving time by avoiding long queues.
However according to a story carried out by daily nation last year, it was revealed that six years into adoption of the prepaid meters, electricity fraud was still rampant and Kenyans were still experiencing souring meter reading costs,  the very reason these meter were introduced.
The company in their financial results announced that unpaid bills had risen from Ksh8 billion in 2012 to Ksh14 billion as of 2014.
The company stopped short of accusing Kenyans of tampering with their meters yet evidence dictate that it is actually not possible to do so with the prepaid meters compared to the 'brick' post pay meter.
How can an automated system where Kenyans pay for services beforehand and yet still don't get the said services! Who is fooling who?
A complete project to automate the whole country was rolled out last year in August, only for it to be slowed down because of pertinent issues like inadequate consumer education, logistics and faulty meters.
Kenya power purchased faulty prepaid meters and did not own it up, choosing instead to take Kenyans rounds, inquiring huge costs not to mentioned blackouts.
Kenya power uses two main brands of power meter, Actaris and Conlog, the later one has been faulted with being faulty and giving erratic meter reading especially after a power blackout.
You could be having say 40Kwh's remaining on your meter and after a blackout your meter reads -40Kwh or some random negative value.
After complaints and evidence pointed to the faulty meters, Kenya power did not recall the meters. Kenyans are still going through hell, waiting for days for technicians to came and fix their meters and planning countless trips to Stima plaza.
Another issue which Kenya power has not adequately addressed is consumer education on how domestic tariffs as applied to prepaid works, this has led accusation by Kenyans of being overcharges or robbed.
Kenya power charges a monthly fixed charge of Ksh120. There are also the energy charges of Ksh2 per unit for the first 50 units bought, Ksh8.10 per unit for 51-1000 units and then ksh18.57 per unit for units above 1,500
This therefore explains why say you ksh500 worth of electricity token will not get one the same number of units at different times of the month. Kenya power chief project engineer, John Wekesa broke it down in a news report by standard.
Tariffs are also not set by Kenya power but by the energy regulatory commission which comes up with fair and economical rates.
JOIN OUR PULSE COMMUNITY!
Recommended articles
8 signs your guy really wants to marry you
10 irritating Kenyans on WhatsApp
8 Cars that defined Kenyan drivers [Photos]
Cucumber: The health benefits of this fruit will leave you speechless
Here are signs that you're not the main chick in your relationship
6 reasons why your nipples hurt
5 reassurances your girlfriend needs to hear regularly
7 ways to deal with sexual urges in a celibate relationship
7 weird things men find attractive in women