5 things that could affect your pregnancy
Eating a balanced diet during pregnancy doesn't necessarily mean eating for two. Most pregnant women say finding the right type of food to eat can be nerve-wracking.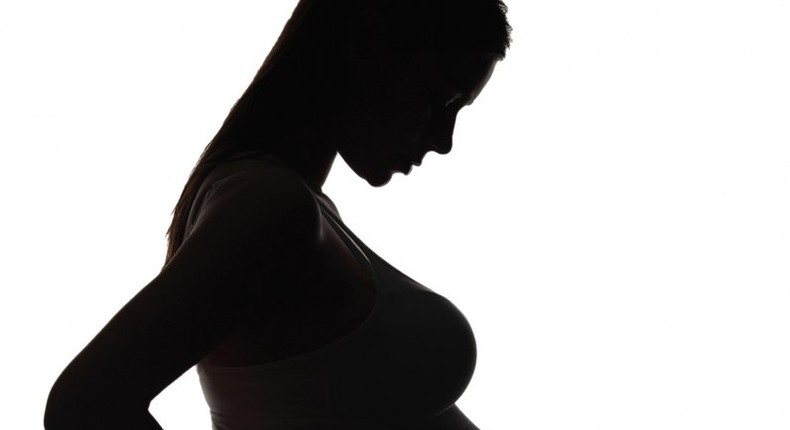 Unapproved sleeping position
Sleeping on one side with your knees bent is likely to be the most comfortable position. You can use pillows under your belly, between your legs, and behind your back, if you like.
As your pregnancy progresses, you'll need to avoid lying flat on your back.
To ensure you and your baby grow healthy you can add these; eggs, salmon, beans, whole grains, sweet potato, leafy vegetables and lean meat.
Pregnancy can cause a woman's body to change shape and size several times before the baby arrives. Being pregnant does not mean you should lock away your fashion sense and give up your personal style. There are so many trendy styles that can suit your body size.
However, wearing tight clothes during pregnancy is not safe.
Tight clothing will not harm your baby but it will be uncomfortable for you. Wearing clothes that don't fit can cause pain around the abdomen, across your chest and even your back.
A couple who are trying to conceive are always advised to avoid unhealthy lifestyles such as smoking, alcohol, and drugs, eating junk food and lack of sleep.
Now that you are pregnant, your baby's health is under your care. Many of your bad habits may harm your baby resulting in disease, growth issues, and brain damage.
JOIN OUR PULSE COMMUNITY!
Recommended articles
If you feel insecure about your boobs, read this
Why guests had to squeeze between 2 naked models to enter an art show
Cardi B fawns over husband Offset on their 6th wedding anniversary
Dear Pastor Dr Dorcas Rigathi, you can be the voice [An Open Letter]
5 not-so-obvious signs you're a horrible boss and employees probably hate you
Why you should dump friends who crack 'jokes' that make you uncomfortable
It's harder to get pregnant during these three months - Research
MoH recalls paracetamol solution from shelves: What you need to know
Everything you should know before eating edible gold