Beautiful baby names that mean 'happy'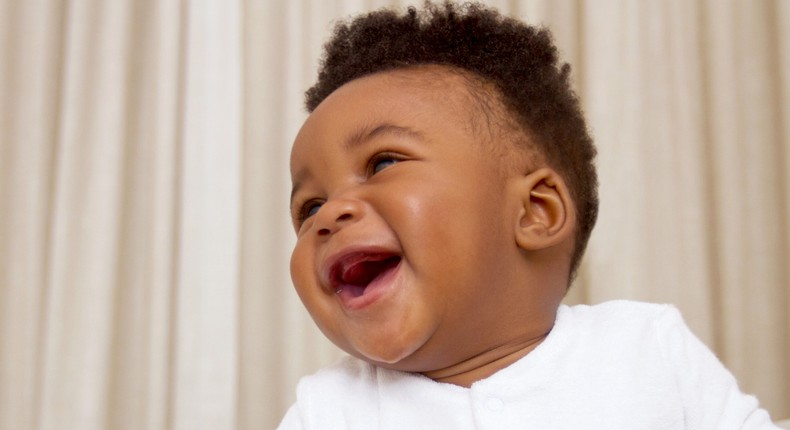 Being happy is what everyone wishes for.
And every parent wants their baby to be happy. And since the baby's name is said to contribute to their character, you can get your little one a name that means happy.
Whether it's a boy or a girl, get them a beautiful name which means happy, joy or cheerful. Choose from the list below:
Baby girl names that mean 'happy'
1. Aida – means happy in Arabic
2. Abigail – my father is joyful
3. Alisa – great happiness
4. Falisha – happy and fortunate
5. Felicia – happy and lucky
8. Nara – Japanese name meaning happiness
12. Bliss – extreme happiness
Baby boy names that mean 'happy'
Pulse Live Kenya
2. Gilam – joy of a people
5. Winston – joyful stone
JOIN OUR PULSE COMMUNITY!
Recommended articles
Here's why sleeping with your phone in bed can affect your health
6 ways to be an amazing boyfriend when your girl is on her period
7 weird things men find attractive in women
9 feminine hygiene tips every girl should know
10 outdated gadgets that will make you nostalgic
Fashion designer Diman Mkare announces expecting first child [Photos]
6 tips to enjoy rest when struggling to slow down
These are 5 top signs of fake love in a relationship
How to Deal With Carpal Tunnel