These 5 mistakes are ruining your dating life
If you want to enjoy a relaxed dating life so that the next relationship is better than the last, avoid these mistakes according to experts.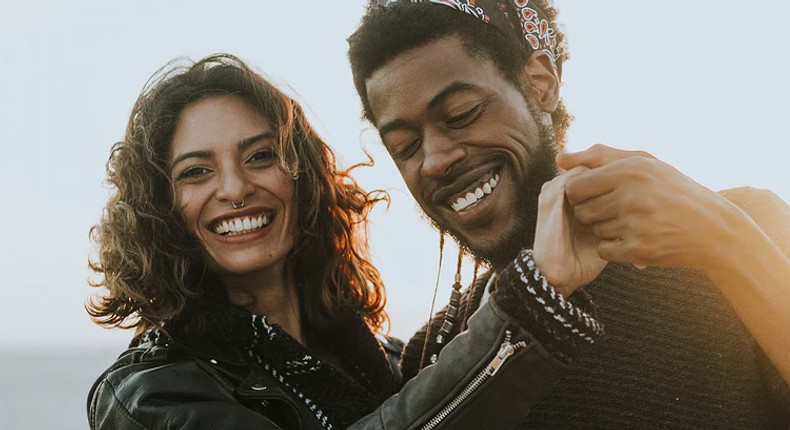 You take every disagreement as an opportunity to prove a point and highlight where the other person is wrong. It is off-putting and can foster resentment in your partner because winning comes at the price of making the other person feel wrong.
Be respectful and kind, try to see things from their perspective, ask more questions, focus on communicating, because it is you two against a problem. It will make you better at handling conflict.
Not setting boundaries
Discuss your boundaries and limits according to what you want from a relationship. Be honest about what you are comfortable with, what you want out of dating and know the non-negotiable qualities you want in a partner. Have healthy and realistic expectations but don't settle for less than what you want.
Holding back from expressing your feelings
Out of fear of rejection, not wanting to hurt someone's feelings or accepting certain things when you'd rather say no. Being upfront about your true feelings will make you more relaxed, less guilty and resentful. Embrace compassionate honesty and the right person will make space for your honesty.
Expecting so much from your partner
This includes making them your bestfriend, plus-one, roommate, therapist, and support system. The responsibilities drown out the spark. Maintain friendships, connections, relationships outside the person you are dating.
Sacrificing other parts of your life
Giving up certain traits or quirks because you think they are too much, weird, unimportant, less important or relaxing communication with other people in your life. Make your dislikes and likes known, your interests, your schedule or routine and hobbies. The right person will fit in well with who you are.
JOIN OUR PULSE COMMUNITY!
Recommended articles
These 5 foods can improve your memory
World's top 10 fanciest hotel swimming pools
Photos & Videos: How Martha Karua's 65th birthday celebrations went down
Mistakes people make when they are unwell
The only time to tell your partner you cheated - Experts
Here's why pizza is considered junk food
6 signs that you are not ready to get married
Original name of Africa and how it got its current name
Akothee unveils new boyfriend [Video]