Facebook to launch TV series and gaming shows
With more than two billion users, Facebook is ready spend up to 3Million dollars per episode.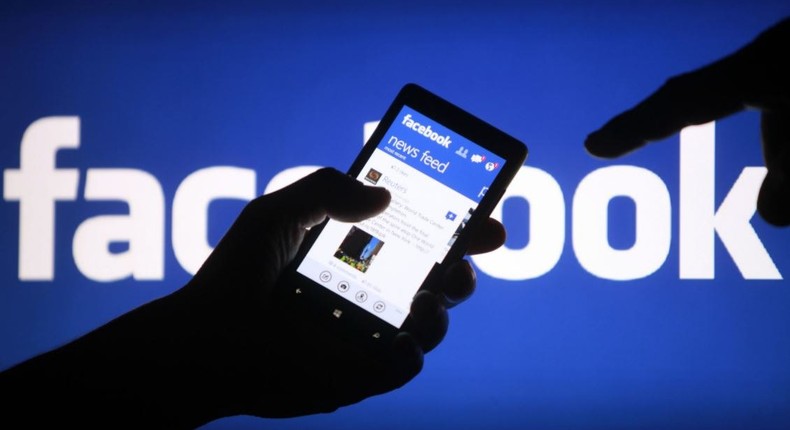 Facebook is set to start its own  starting production of a high quality television series and gaming shows that will be broadcasted on its platform.
The platform is working with a small select group of partners to start putting out episodes of it's forthcoming series by early next year. Speaking to Wall Street Journal, Nick Grudin, the Vice President for media partnerships Facebook says, "Our goal is to make Facebook a place where people can come together around video with the kinds of shows that can build a community around from sports to comedy to reality to gaming."
Is it a new business opportunity for users?
For starters, Facebook will be funding the project on it's own. However, future plans are to help creators make videos funded through revenue sharing products like Ad Break. (A software tool that allows adverts to be directly inserted into Facebook's online content.)
While it has not disclosed its content production partners, Wall Street Journal states that these include Hollywood Studios and gencies representing actors and other creative talent from the film and television industries.
With more than two billion users, Facebook is ready spend up to 3million dollars per episode, a budget which puts it at the upscale end of television production in the United States.
JOIN OUR PULSE COMMUNITY!
Recommended articles
Miracle Baby's girlfriend treated to surprise baby shower [Photos]
Badagry Slave Route: Slaves passed these 5 notable stops on their journey of no return
Here's why sleeping with your phone in bed can affect your health
6 ways to be an amazing boyfriend when your girl is on her period
7 weird things men find attractive in women
9 feminine hygiene tips every girl should know
10 outdated gadgets that will make you nostalgic
Fashion designer Diman Mkare announces expecting first child [Photos]
6 tips to enjoy rest when struggling to slow down