Fifty-two people in Bomet County were on Friday admitted to hospital after suffering from a suspected food poisoning at a burial ceremony.
Among the people admitted at Longisa County Referral Hospital, 12 were children who were in critical condition.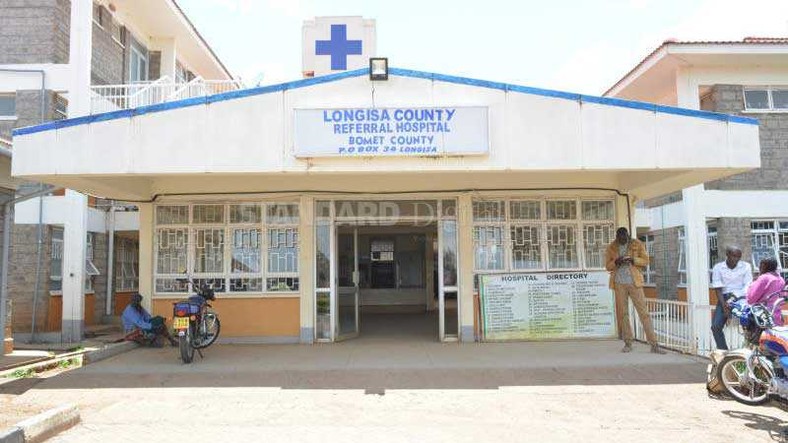 One of the victims stated that most of the mourners who had attended the ceremony on Thursday in Tabook village, had complained of abdominal pains after consuming the rice and beef stew that was served.
Stanley Mutai, who is the County disaster management officer noted that his team responded to the situation after being informed of the matter after more than sixty people complained of the same thing.
"We immediately called in all the six ambulances to ferry those who were critical to hospital for specialized treatment," remarked Mutai.
Aside from the villagers who were in hospital, 200 more were treated in their homes.
CEC in charge of medical services and public health Joseph Sitonik, remarked that those in hospital had responded well to treatment.
"All of them are improving and out of danger, they are being monitored by doctors in a special ward created to take care of them," explained Sitonik.
Death of two Kenya police college recruits
In October 2017, one person died while twenty others were rushed to hospital after they suffered what was suspected to be food poisoning at a burial in Magenche, Kisii County.
Kisii County Health Director, Dr Geoffrey Otomu sent a team that retrieved samples for testing to determine the cause of the death.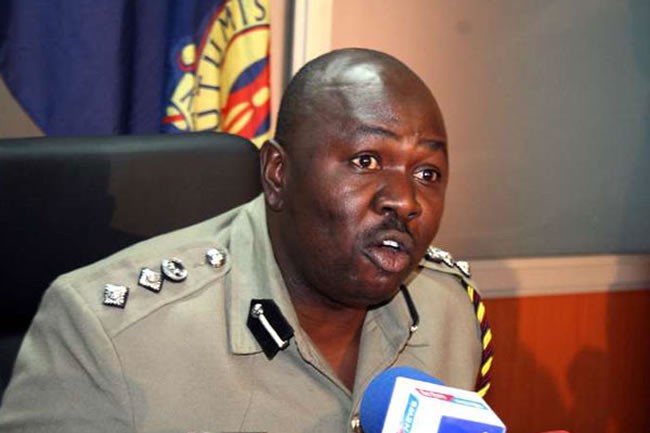 In the same month, it was claimed that two Kenya police college recruits had died from food poisoning during a training session.
Police spokesperson Charles Owino however disregarded the reports and stated that the officers had no access to food outside the premises they were situated in.