Two court officers are under investigations by the DCI over the disappearance of a title deed for a land worth Sh4 million given as surety in a case.
Police in Kilifi had last week arrested the two in connection to the missing document that had been deposited to Malindi Law Courts to secure the freedom for three suspects who had been charged with forging documents to defraud the late business tycoon Tahir Sheikh Said of Sh28 million.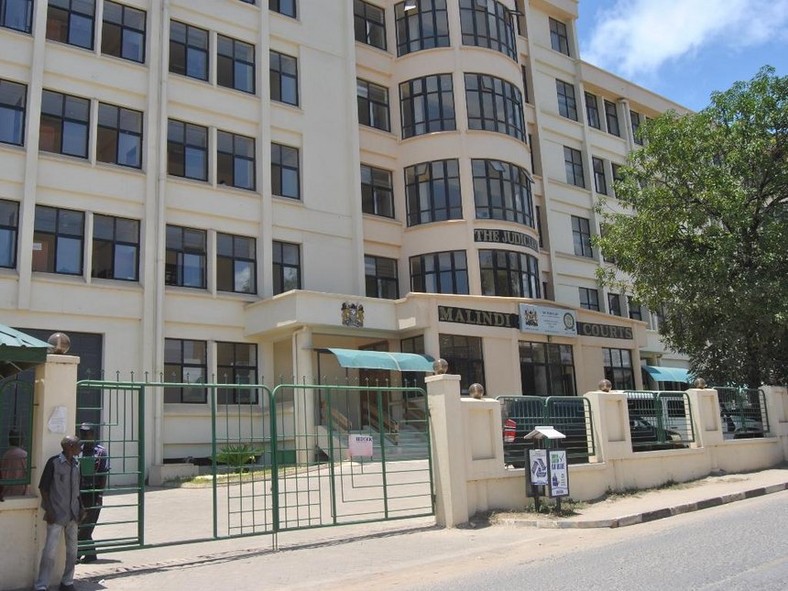 Officers from the DPP's office on Monday explained that the incident was an embarrassment to the court.
"We are equally shocked, the suspects were due to appear in court early March this year," remarked a detective who sought anonymity.
The three namely Aweys Ahmed Mohamed, Zein Ahmed Mohamed and James Mwangi Muturi had been arraigned in court in November 2018 after the widow to the businessman Aisha Tahir Sheikh Said had filed the case.
Chief Magistrate Julie Oseko had last year released the three on a cash bail of Sh3 million each or a bond of Sh4 million and sureties of similar amounts.
Tahir dies in South Africa
Tahir commonly known as TSS, passed on in 2017 at Milpark Hospital Johannesburg, South Africa while undergoing treatment.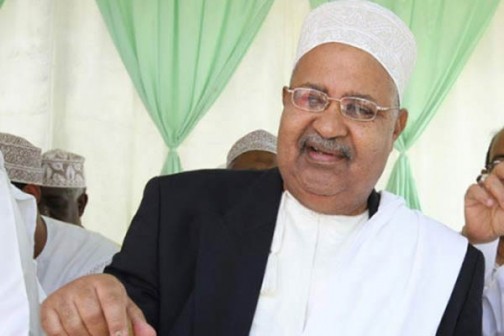 The family had revealed that he had succumbed to a recurring infection.
One of the properties owned by the deceased was the TSS Transporters which is a public service bus company that plies the Nairobi-Mombasa route.