The Director of Criminal Investigations George Kinoti is looking into allegations that Gatundu South lawmaker Moses Kuria has been receiving threats to his life.
Speaking at Parliament buildings on Thursday Mr Kuria stated that he had given the DCI information over the said threats.
DCI investigating
"To those who might have wanted to exploit the current crisis for selfish objectives... I trust this will put an end in subtle and not so subtle threats to my life... details of which I have shared with DCI George Kinoti," the MP stated.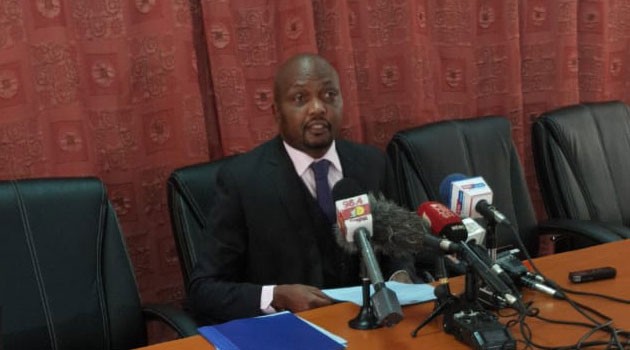 "I have received attacks from leaders who are taking advantage of what I said to advance their political careers," he added.
Kuria has apologized to President Uhuru Kenyatta saying his remarks were not directed to him but to Kiambu County leaders.
"I offer my unmatched apology to the President whom I have worked with and respect so much," Mr Kuria said. 
"I have no problem with him launching projects in any part of this country," he declared.
The lawmaker further said his gripe was directed at the County Government of Kiambu for delaying development projects; and not the State Executive, saying President Kenyatta had played his part by allocating funds to the devolved unit.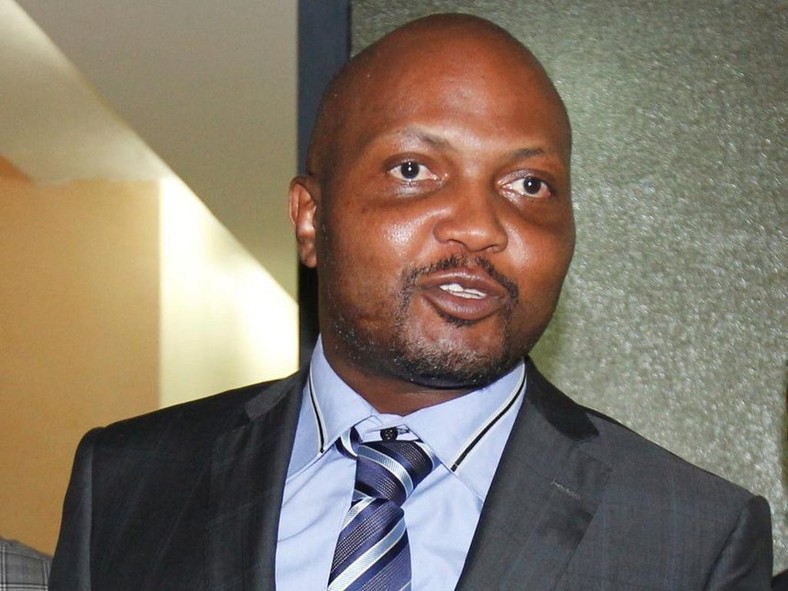 After he completed his speech, a journalist from a vernacular TV station asked Mr Kuria to repeat his entire speech in Kikuyu.
The lawmaker told off the journalist stating: "Go hire Kikuyu translators in your newsroom."