Officers from the Directorate of Criminal Investigations and Kenya Revenue Authority raided Africa Spirit Limited on Friday.
Africa Spirits is a licensed manufacturer of portable spirits including Glen Rock, Legend Black, Blue Moon, Legend Brandy, Gypsy King and Furaha.
During the raid DCI officers arrested Production Manager of its Thika factory after consignments of counterfeit excise stamps were found in the plant.
Arrests
The Production Manager at the factory was arraigned in court and detained for seven days to facilitate further investigation. 
Officers stated that Directors of the Company and other senior management are being sought.
Counterfeit
DCI had launched investigations after large consignments of counterfeit excise stamps and suspected illicit ethanol were found within the factory premises.
An estimated 21 million counterfeit excise stamps and 312,000 litres of illicit products valued at Sh1.2 billion in estimated tax were seized.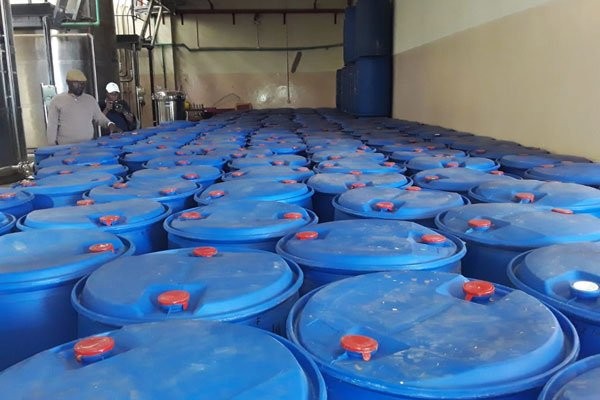 A joint statement from KRA and DCI read: "This operation is part of the Government ongoing campaign against illicit trade aimed at ensuring compliance with tax and consumer protection laws."