Hawkers are set to be charged in order to carry out their businesses in the event of the implementation of the Nairobi City County Trade Licensing Bill 2018, by the Nairobi County government.
Traders hawking in the CBD will be required to pay a monthly fee for Sh500 while those conducting their businesses outside the city centre, would be charged an amount of Sh30 on a daily basis.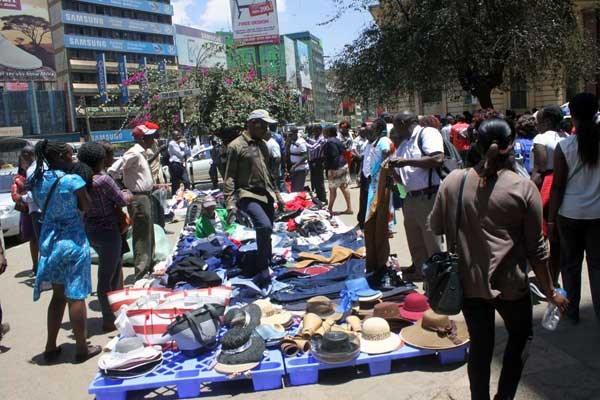 Vendors who use their vehicles to exhibit their goods are set to pay a yearly fee of Sh15,000 an increase from the initial Sh5,000.
The bill was drafted in a bid to legalise hawking by the traders within the CBD.
A unit referred to as Directorate of Trade Licensing would be created and used to give permits to the hawkers.
The warrant will include the details of the goods hawked, hours of operation and the restricted hawking areas.
Igambi claims bill will eliminate hawkers
On April 5 this year, Trade CEC Allan Igambi had however indicated that the bill would help eliminate street hawkers in Nairobi's CBD if the bill was adopted.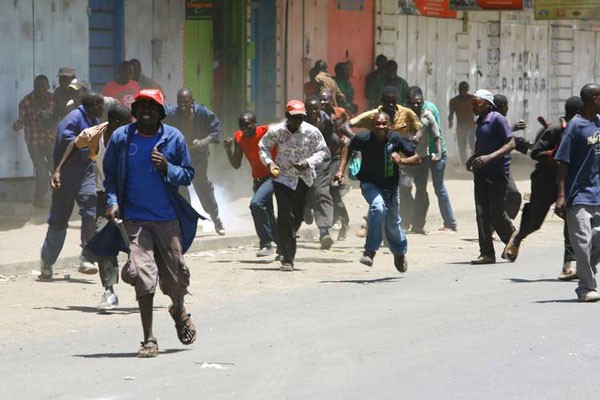 "I urge the MCA s to pass this Bill, this will not be a way to collect money but a deterrent to the menace," Igambi stated.
According to the CEC, the implementation would see both the buyers and the hawkers fined Sh2000 on the spot if caught.