Kenyatta National Hospital (KNH) surgeon Benjamin Wabwire has revealed that murder suspect Joseph "Jowie" Irungu has suffered a condition that could cripple his wounded hand.
Appearing in court on Tuesday, Dr Wabwire noted that Jowie needs continuous physiotherapy for his hand otherwise he will have "permanent problems" in future.
The doctor noted that Jacque Maribe's fiancé has what he referred to as an "obvious weakness of the hand" through he would not be requiring an operation.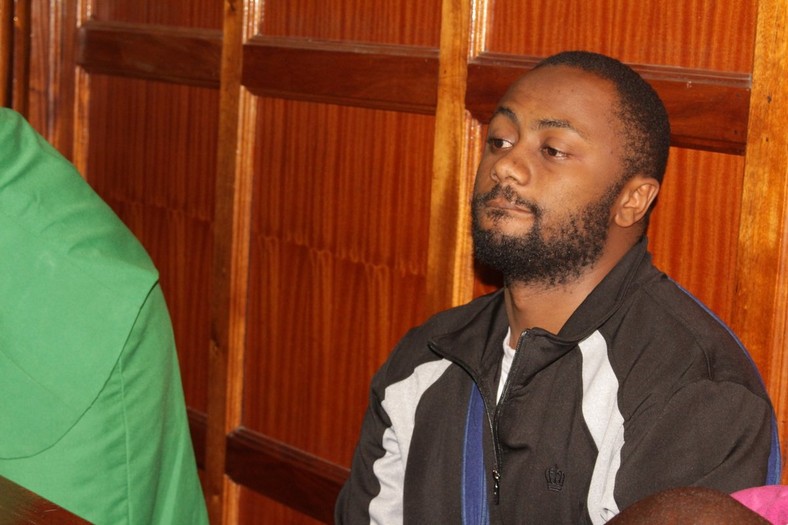 "He had a nerve injury affecting the hand...our initial plan was to do an MRI…the report is that the nerves are intact…He suffered from 'shock wave'," the surgeon told the court.
Summon KNH CEO
Prosecution lawyers who argued before the court on Tuesday noted that they were in no position to direct the surgeon on court matters, in regard to his expert advise.
The lawyers, however, asked the court to summon the KNH chief executive.
Jowie suffered a gun shot wound to his hand on the night that businesswoman Monica Kimani was murdered in her Kilimani apartment.
The court also declined to rule on Jowie's bail application, directing that he will remain remanded at Kamiti Maximum Security Prison until the next hearing on February 28, 2019.