Kenyans borrow Sh45B from Fuliza in 3 months
Safaricom's record profit margin announced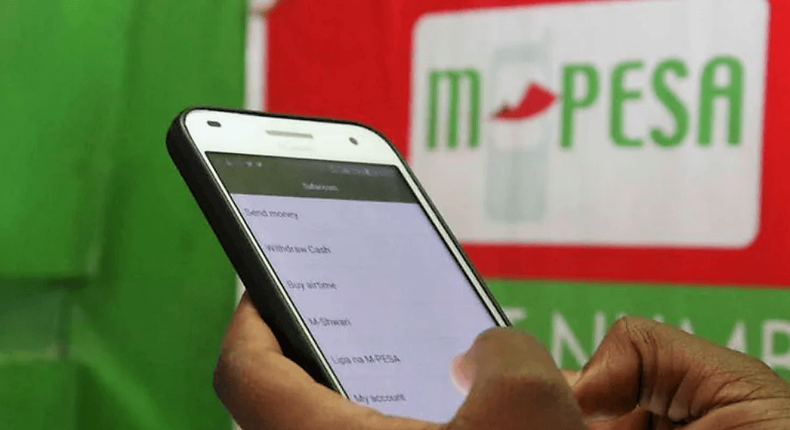 Kenyans have borrowed Sh45 billion from Safaricom's Fuliza overdraft service since January.
The figure was released on Friday as the leading mobile network provider made public its Financial Results for the year ending in March 31, 2019.
According to the statement from Safaricom, 8.8 million of their customers are signed up for the Fuliza service and had recorded a Sh29 billion value of completed transactions under the initiative in just three months.
"We launched Fuliza: the world's first contextual mobile money overdraft facility. We did this after realizing that customers were canceling millions of M-Pesa transactions every day due to insufficient funds in their mobile wallets.
"M-Pesa has proved that the most basic feature phone can be turned into a lifeline; a device that can keep you connected in more ways than we ever thought possible just over a decade ago," outgoing CEO Bob Collymore stated during the Friday event.
Safaricom's impressive numbers
The publicly traded company also recorded an impressive Sh63.4 after tax profit for the period.
Total service revenue for the year was Sh240.3 billion compared to the previous year's Sh224.5 billion.
"Our business is where it is today because of those who have supported us over the years. So last year, we celebrated our 18th birthday by reaffirming our commitment to our customers
"This promise, #NaweKilaWakati, is our way of saying that we understand the challenges they face, and are willing to do something to ease their burden," Collymore stated.
ece-auto-gen
JOIN OUR PULSE COMMUNITY!
Recommended articles
UDA MP Silvanus Osoro suffers the wrath of angry MPs [Video]
Gov't to increase gamblers from 9% to 37% with creation of national lottery
Israel plans to flood Gaza strip tunnels with seawater
Controller of Budget Margaret Nyakango arrested in Mombasa
4 suspects arrested over kidnapping of 2 car dealers in Juja
VIDEO: Cab driver narrates how he rescued 2 victims from armed kidnappers
Islamic resistance vows retaliation after US airstrike killed 5 Iraqi militants
State House throws governors, MPs under the bus on 765 COP28 attendee list
8-month-old baby thrown into the Indian Ocean by mother at Likoni Ferry rescued