Kerugoya County Referral Hospital was on Wednesday barred from admitting patients following an exposé on the poor state of hygiene at the facility.
The hosiptal will, however, be allowed to attend to patients brought to their accidents and emergency unit.
The order came just a day after Kirinyaga Governor Anne Waiguru assured the public that matters had been put in order at the hospital.
"After meeting members of the Taskforce and with Health Dept staff, we inspected Kerugoya Hospital to confirm health services have fully resumed in a clean environment.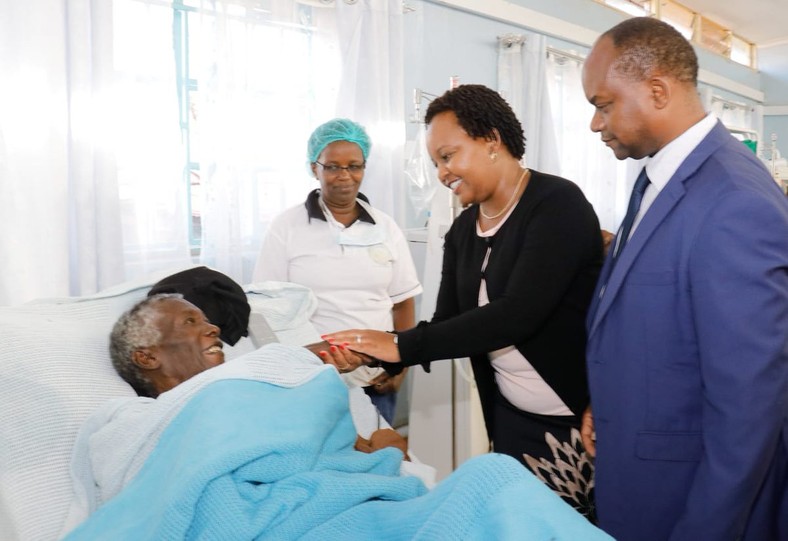 "Both teams agreed on further actions to be taken by management over the next 21 days across all healthcare facilities in Kirinyaga to ensure proper patient care and service delivery," a statement from the Governor read in part.
Governor Waiguru sued by nurses
The events continue to develop even as the Kenya National Union of Nurses (KNUN) plans to sue the Kirinyaga Governor after several nurses working at the hospital contracted infections.
KNUN Secretary-General Seth Panyako told reporters that at least five nurses had contracted Hepatitis A while seven others had cholera due to the poor hygiene standards at the hospital.
"Hepatitis A is a terminal disease, the infected nurses will have to manage the disease for the rest of their lives," he stated.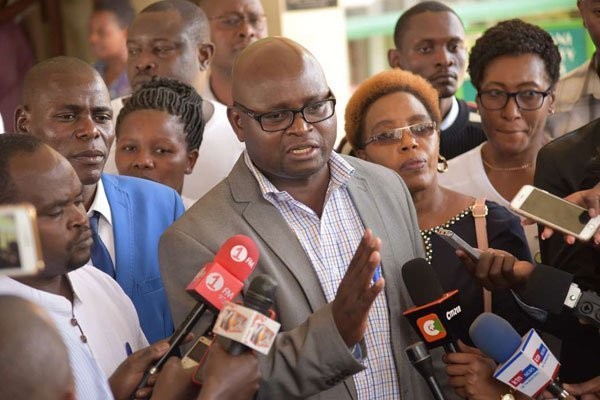 Governor Waiguru, however, has blamed the crisis at Kerugoya Hospital on a section of hospital staff acting in collusion with a politician in the county.
"The Taskforce also uncovered a cartel of senior health officials who were unhappy over the firing of 'Ghost Workers' hiding as casuals and sought to hit back with a 'manufactured crisis' in health care," she stated.