The Building Bridge Initiative team chaired by Amb. Martin Kimani has come out to clarify the reports of a proposal for Kenya to extend the Presidential term limit to 7 years and introduce the post of a Prime Minister.
The reports which were published in The Star also alleged a raft of recommendations including reducing the devolved units to 14 regional governments and the devolution of IEBC with the commission adopting full electronic voting.
Amb Martin Kimani has come dismissing the claims and clarified that the document quoted by The Star did not originate from the handshake team.
He cautioned Kenyans to beware of fake news and invited Kenyans to submit solutions to the elusive quest for national unity that is part of the handshake team.
DP Ruto on constitutional amendment and Prime Minister
The position of Prime Minister was abolished in the 2010 constitution but has once again emerged as a serious issue with reports that the ongoing push for a referendum led by NASA leader Raila Odinga could see the position reintroduced.
A faction of Jubilee leaders, led by DP Ruto have declared that they would oppose the push for constitutional amendments if its aim is to create political for Raila Odinga.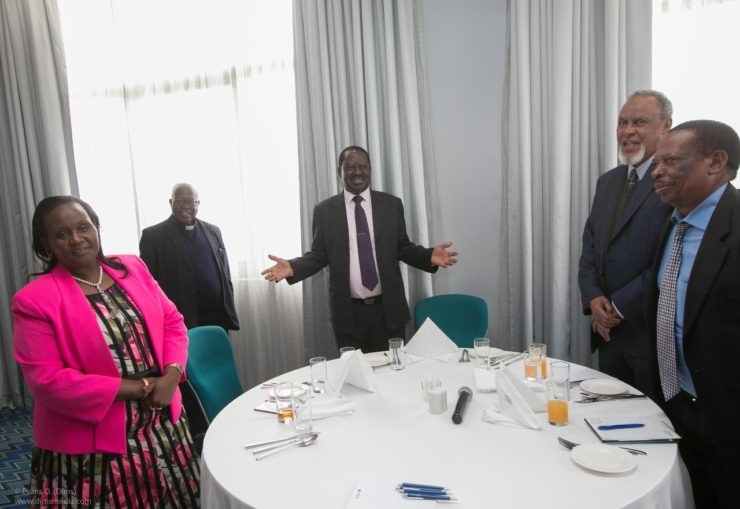 The publication alleged that the team has tabled a proposal for the creation of 14 regional governments as per the Bomas Draft.
Handshake team
The team was put in place by President Uhuru Kenyatta and NASA leader Raila Odinga after the March 09 handshake to steer efforts to heal and unite the country after last year's hotly contested elections that left the country deeply divided.
The 14 member team has identified nine key issues to be addressed to end tribalism, corruption, impunity and electoral fraud.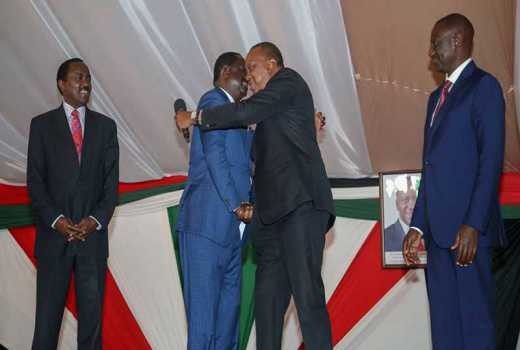 They include lack of national ethos, ethnic antagonism and competition, inclusivity, corruption and devolution.
Others are divisive elections, safety and security, shared prosperity and responsibilities and rights.