A Mombasa woman has been granted divorce after she quarreled with her husband who demanded to have sexual relations with her and another woman in their matrimonial bed.
The 27-year old woman, identified through her initials NMM, moved to court seeking to be granted divorce over what she termed as cruelty on the part of her spouse.
The judge ruled in her favor, noting that her husband had mistreated her by bringing a third party to their matrimonial bed.
"She (NMM) further stated that the Respondent would bring another woman into the matrimonial bed with the intention of all of them having threesome sex. When the Petitioner declined to participate, he assaulted her. She opted to file for divorce".
"The respondent (husband) cruelly treated her through physically assaulting her and introducing a third party to their matrimonial bed. I have no reason to doubt the testimony of the petitioner," Justice Mugure Thande ruled.
The couple got married on August 18, 2011, through the Registrar's office in Mombasa.
They separated four years later after which NMM filed for divorce. Their marriage did not bear any children.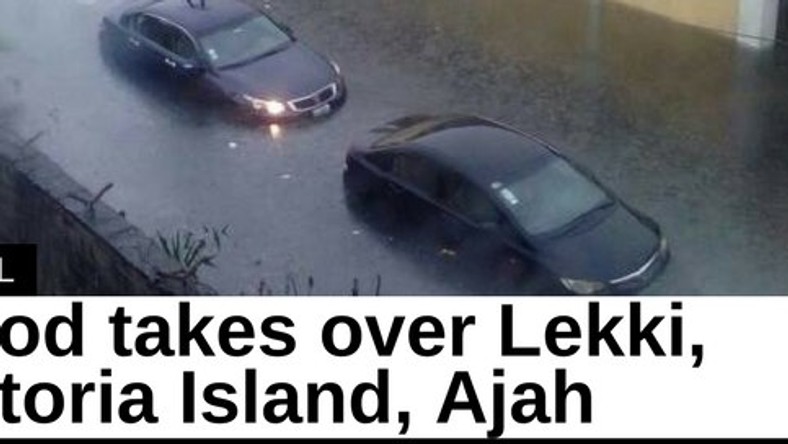 Grounds for Divorce in Kenya
Kenyan law provides five grounds for filing a divorce petition— adultery, cruelty, extreme depravity, desertion for at least three years, and irretrievable breakdown.
The Marriage Act introduced in 2014 introduced the aspect of "Irretrievable breakdown" which allows couples who have irreconcilable differences to mutually end their marriage without going into details of their conflict.
The divorce process in Kenya is also relatively expensive – both in time and money.
The Business Daily estimated that a cheap divorce will cost at least Sh100,000 and could go higher depending on the nature of grievances. The time spent is at least a year, with some divorce cases taking as long as 10 years.