Police are following new leads and are narrowing down on 4 suspects in a bid to unravel the truth in the bizarre murder of Sharon Otieno.
Nation quoted a source familiar with the investigations stating that the four are on police radar and that the plot to kill Sharon may have been hatched much earlier.
"We are monitoring their communication before and after the Nairobi meeting. There could have been plans to commit the heinous crime against the two in Nairobi.
We want to know who the two met in the city and if the meeting can be connected to the abduction and killing," said the source.
On Friday, investigators travelled to Kisumu and collected passes that Ms Otieno and Nation Journalist Barak Oduor used to travel to Nairobi on 24 August on a mission to meet Migori Governor Okoth Obado.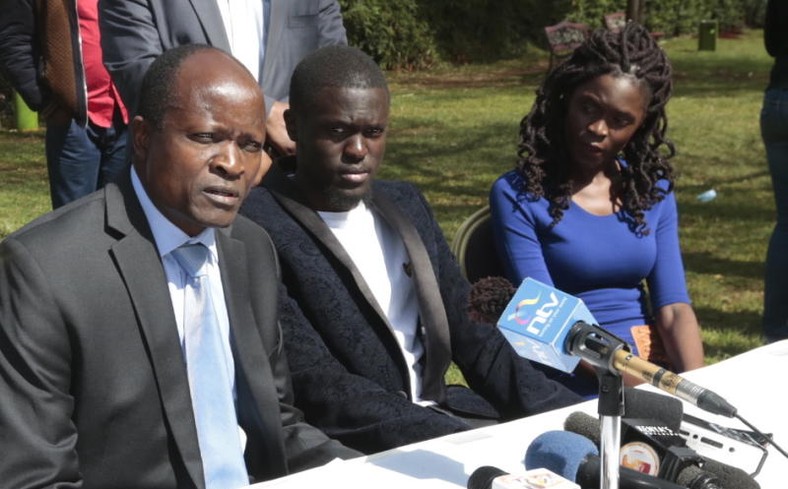 The meeting was reportedly organized by Obado's personal assistant Michael Oyamo who is currently in police custody.
Ms Otieno's mother confirmed that the two travelled to Nairobi late last month to meet the Migori County boss a few days before her death but could not confirm whether the meeting actually took place.
"I cannot tell if the meeting took place," she said.
On Wednesday, Migori governor Okoth Obado addressed the press, distancing himself from the murder.