Kenyans cannot get enough of Safaricoms new bot Zuri who works through Telegram and Messenger.
In a trending hashtag on Twitter, a number of men shared screenshots of conversations they had initiated with the chatbot, some of which were flirtatious in nature.
From the screenshots shared, the bot responded to every message but had difficulties interpreting words written in Swahili and Sheng.
Here are some of the hilarious conversations that were shared on Twitter.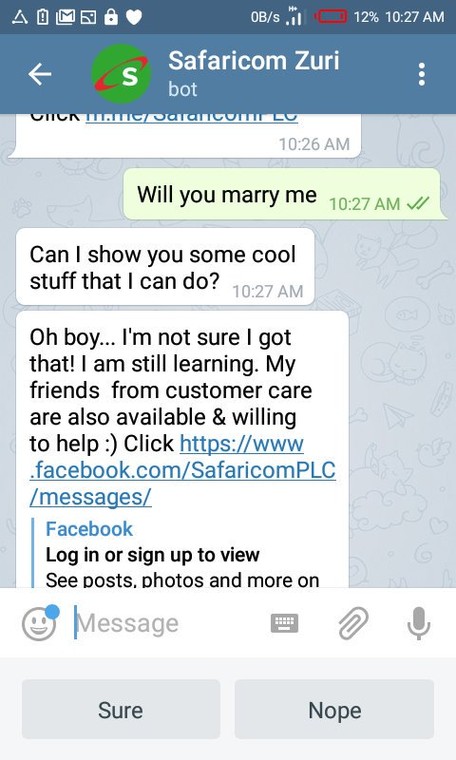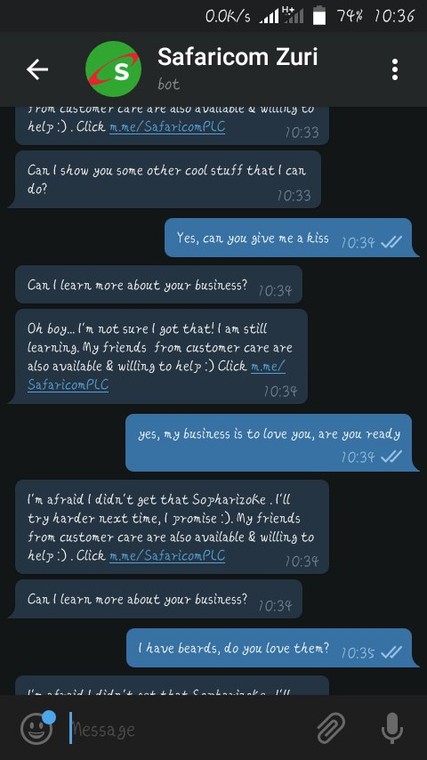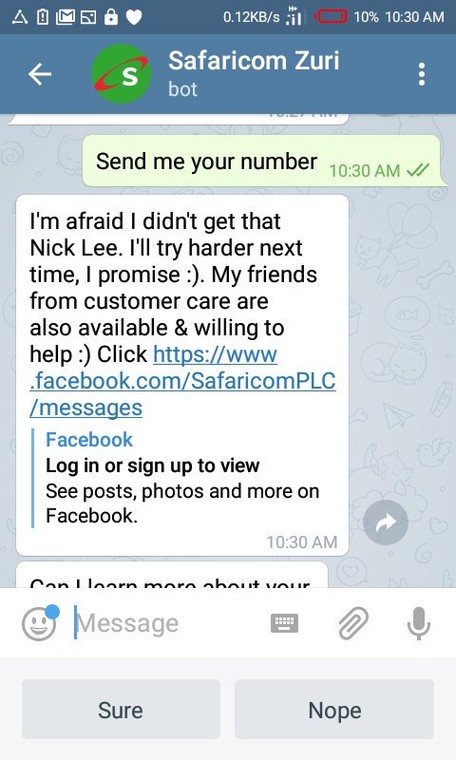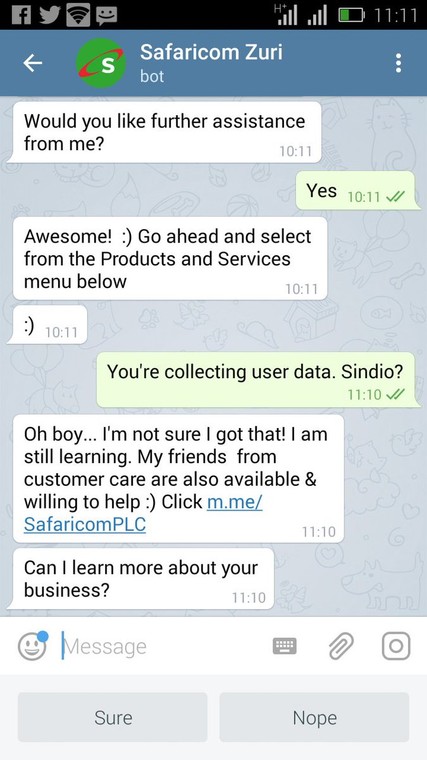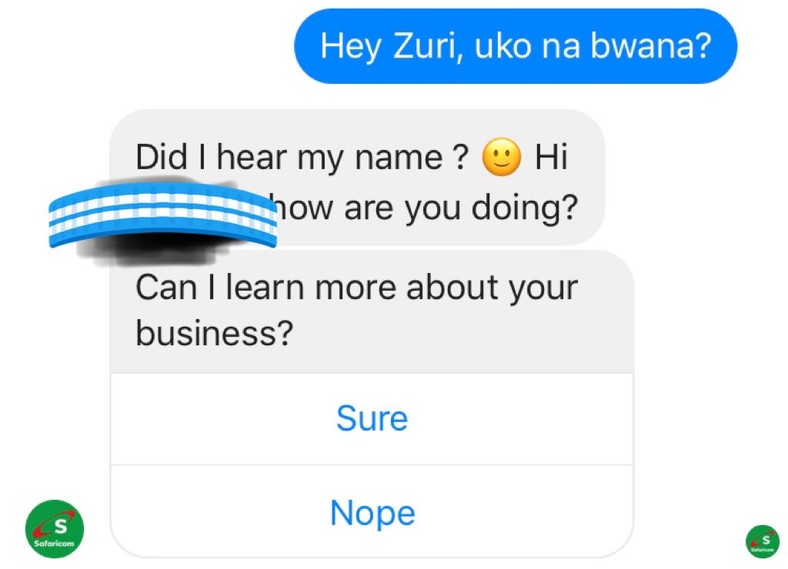 Using Zuri the Right Way
The bot was launched in April 2018 with the aim of assisting users with simple queries on M-Pesa transactions, airtime, PUK codes and other frequently asked questions on their customer care platforms.
Users also shared screenshots of helpful interactions with the bot.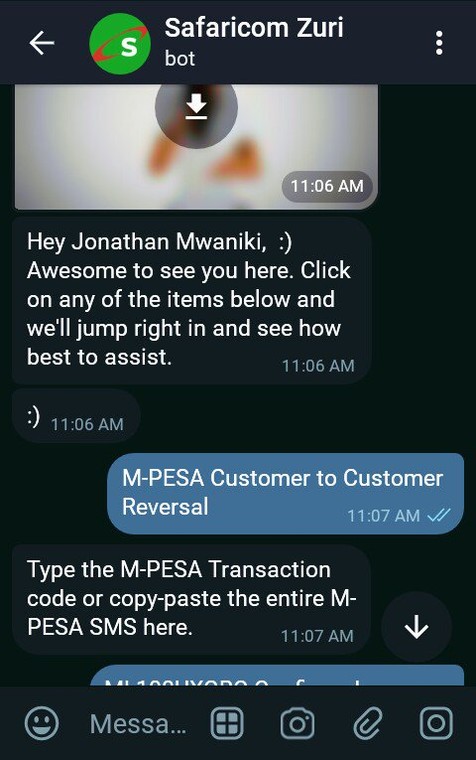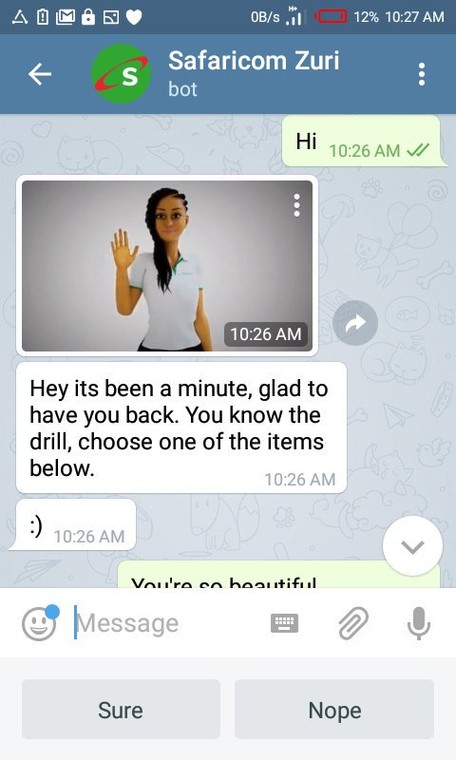 Heated Debate
Among other topics that kept Kenyans engaged was the statement issued by Kenya Railways Authority on the footbridge that connects Muthurwa to Railways bus stop.
The statement cautioned users of the bridge to be careful while using it because it is not "strong enough".
Most netizens were enraged by the statement and even asked KRA to pull down the bridge since they did not trust its structural integrity.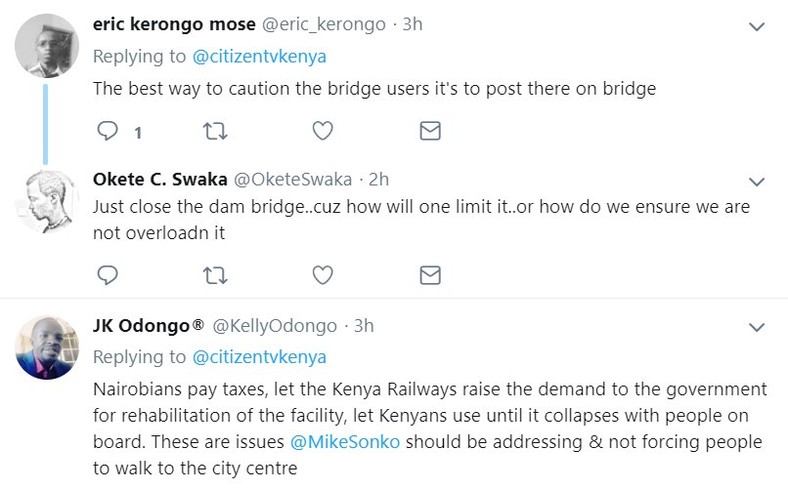 Here are some of the comments that were shared on the statement.