Nairobi Woman Representative Esther Passaris has been attacked by Kenyans on Twitter after her tweet on Gay sex after the High Court ruling on Friday.
In her tweet, Ms Passaris said that no one had the authority to stop two adults from enjoying love and sex.
She went on to say that no one is allowed to judge, insisting that she would not want to see any one from the LGBTQ society killed or thrown in jail for being who they are.
"I choose not to judge. Who are we to deny two consenting adults the joy of love and sex? It's time for us to live and let live. I wouldn't want to see any LGBTIQ+ Kenyan killed or thrown in jail just for being different. #GodIsLove #Repeal162," she said.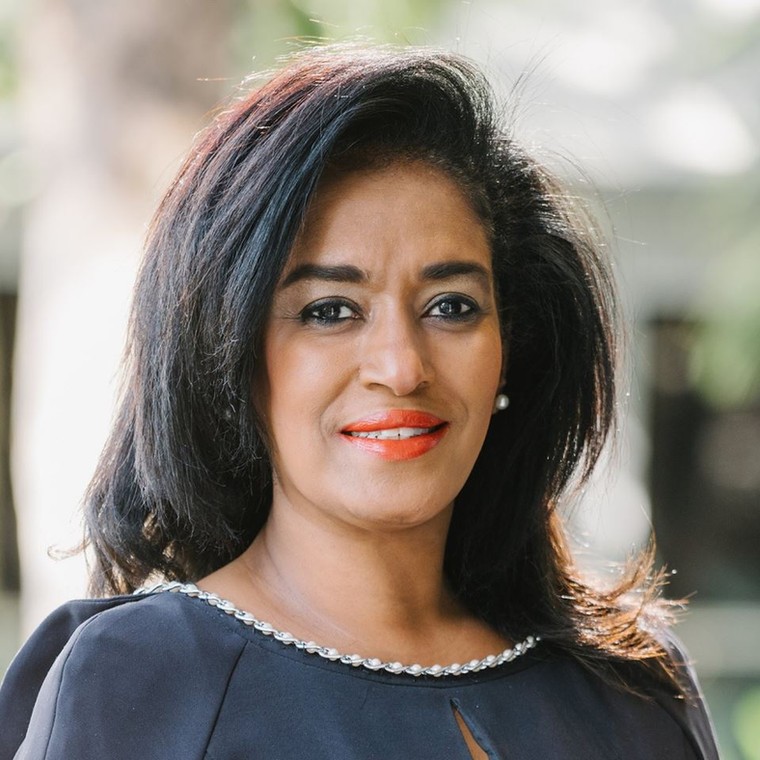 High Court ruling
Her words came after the High Court dismissed a petition filed to repeal section 162 and 165 of the Penal code which criminalizes gay sex.
Judges Roselyne Aburili, Chacha Mwita and John Mativo said Section 162 (a) and (c) of Kenya's Constitution stated clearly that homosexuality is illegal in Kenya.
The law, under that section, states: "Any person who — (a) has carnal knowledge of any person against the order of nature; or (c) permits a male person to have carnal knowledge of him or her against the order of nature, is guilty of a felony and is liable to imprisonment for fourteen years."
Reactions;