Aharub Khatri, a close ally of Mombasa Governor Ali Hassan Joho has told the court that he is unable to get a wife as a result of drug-trafficking allegations levelled against him by PS Nelson Marwa.
Khatri, who is also the Mombasa County Speaker, has filed a defamation law suit against Marwa for comments made while he served as Coast Regional Coordinator.
Last year, Marwa accused Khatri of being a drug baron – saying he had several illegal guns in his house.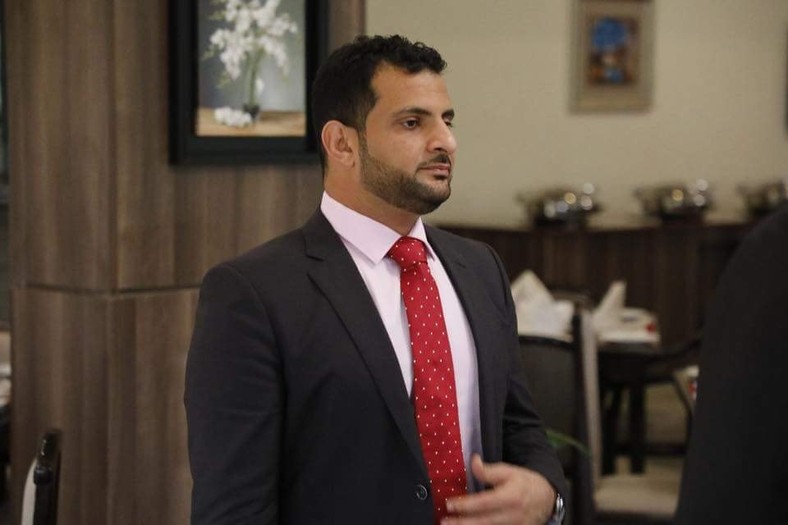 Dorcas Chepkwony
The comments, the County Speaker said, had ruined his life both financially and socially.
"I'm young and not married, and I have lost two lovers after they read bad things about me on the internet," the Speaker told Justice Dorcas Chepkwony.
The Coast Regional Commander went ahead to print papers with Khatri's photo, placing a bounty of Sh2 million on anyone who would provide information leading to his arrest.
Khatri was eventually arrested in Mombasa in connection with alleged drugs trade and illegal possession of weapons. He was released shortly after.
Arrest
Joho, accompanied by other politicians, protested against Khatri's arrest.
Marwa accused Joho of trying to obstruct justice, and went ahead to make some of the comments that have landed him in court.
"Why must he [Joho] mobilise everybody to come rescue a potential drug baron who is wanted by everyone with several armouries in his house? Why was the governor so determined to rescue a drug baron who was in possession of more than three guns? What was the big agenda?" the Coast Regional Commander said.