First Lady Margaret Kenyatta and ODM Leader Raila Odinga 's wife, Ida Odinga, will for the first time work together on the Beyond Zero Half Marathon (BZHM) that was relaunched on Monday morning.
Mrs Odinga joined Mrs Kenyatta in the relaunch of the marathon that was previously known as the First Lady's Half Marathon.
The First Lady had cancelled the event last year after it was widely criticized as a PR exercise meant to market President Uhuru Kenyatta.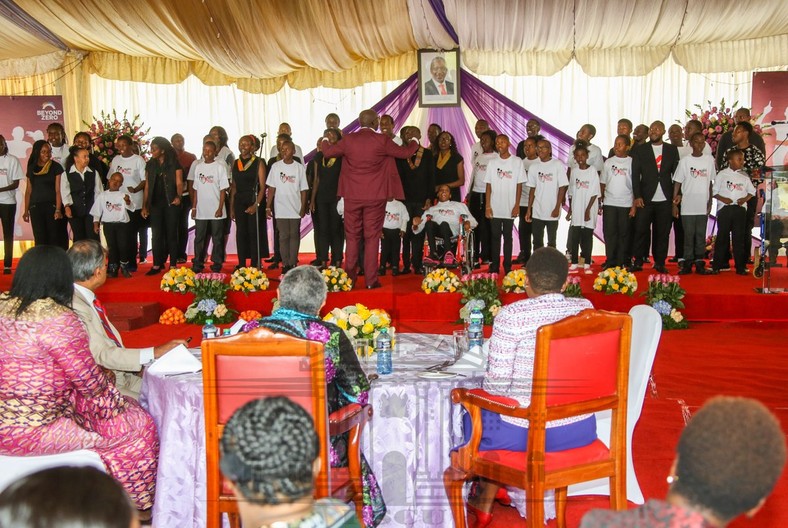 Njoki Chege
Nation columnist Njoki Chege penned a popular article, asking Mrs Kenyatta to talk to her husband, President Uhuru Kenyatta to reform the healthcare system rather than running a charity to correct the mess create by her spouse's administration.
The marathon had also come at a time when members of the Kenyatta family had been found to have been involved in the Sh5 billion Ministry of Health scandal.
The First Lady eventually bowed to pressure and cancelled the marathon before it could turn its fifth year.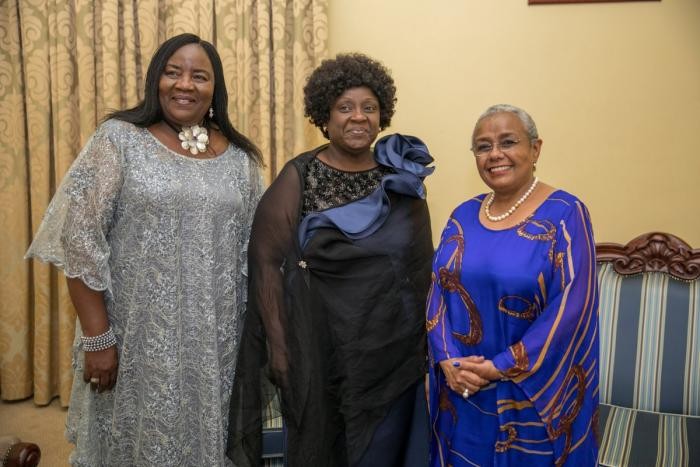 Handshake deal
"I was preparing to celebrate with Kenyans to say thank you for running with me and for supporting Beyond Zero. You have all made a huge difference to the lives of thousands of women, men and children, in our great nation. However, I have never been willing to politicize this agenda. As a consequence, I feel it necessary to cancel the First Lady's Half Marathon this year," her statement read in part.
Since March when President Kenyatta made the famous handshake deal with Odinga, relations between their spouses have also improved with several joint public appearances.