There was panic in the National Assembly after MPs noted a black cat that was making "funny sounds" during Tuesday's debate session.
The incident was brought to the attention of the temporary speaker Jessica Mbalu by Suba North MP Millie Odhiambo.
"Honorable Chair, am worried that there is a stranger in the house. We are just hearing sounds of a cat and we cannot see it, that is more worrisome than when we see it, because it could be a spirit," the MP said.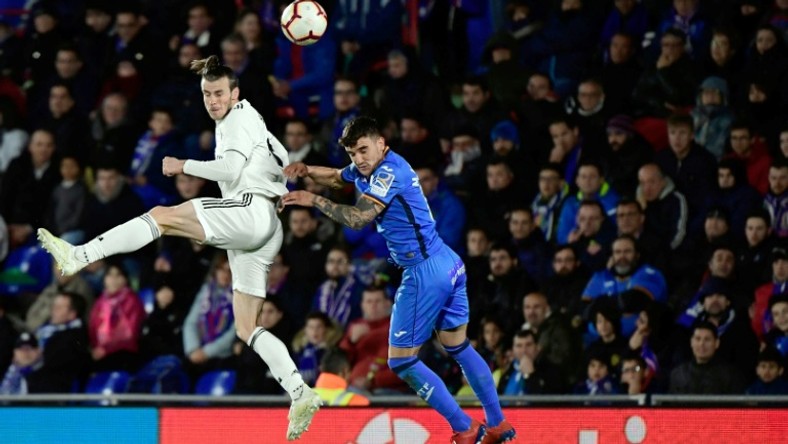 Aden Duale
Odhiambo's colleagues showed her the cat that was walking in the visitor's gallery, with the legislator further calling for the House to be evacuated.
"It is very worrisome that it is a black cat and the house needs to be evacuated. Chair. We need spiritual leaders for cleansing," the outspoken MP said.
National Assembly Majority Leader Aden Duale warned Odhiambo not to "mess with a black cat" alluding to the famous stories of djinnis rampant in Coastal region of Kenya.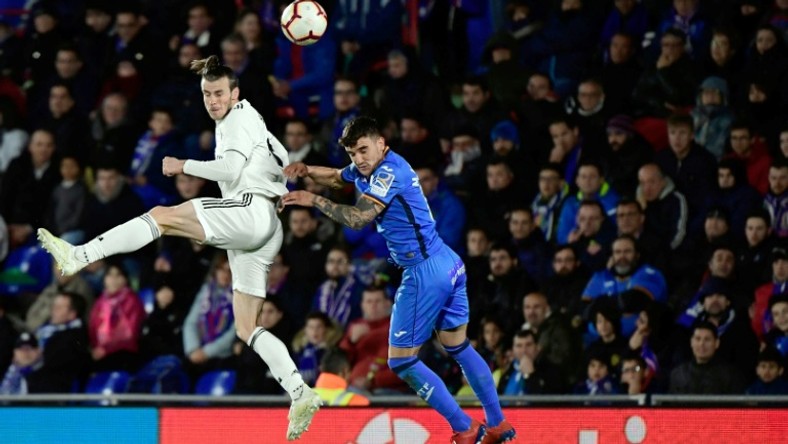 "Chair, this is a house of the people of Kenya including wildlife and the cat is representing the people of Kenya. What we need to do is feed it. I will tell you not to mess with a black cat and people from Coast can tell us more," Duale said.
The session later went on without interruptions.