Director of Public Prosecution (DPP) Noordin Haji on Wednesday announced that he has enlisted one of his predecessors back to the ODPP.
Former DPP Philip Murgor, former Mayor Taib Ali Taib and lawyer James Muruthi Kihara prequalified for positions on the DPP's special legal services team.
In a statement to newsrooms, DPP Haji explained that the three had applied for the job and succeeded in the first stage of vetting.
"In a bid to strengthen the capacity of the ODPP and in light of the increasing complexity of crime, the DPP on 25th of September 2018 put out a public advertisement, requesting those interested to apply and be considered for prequalification to join the panel of the ODPP lawyers to provide legal services," the statement read in part.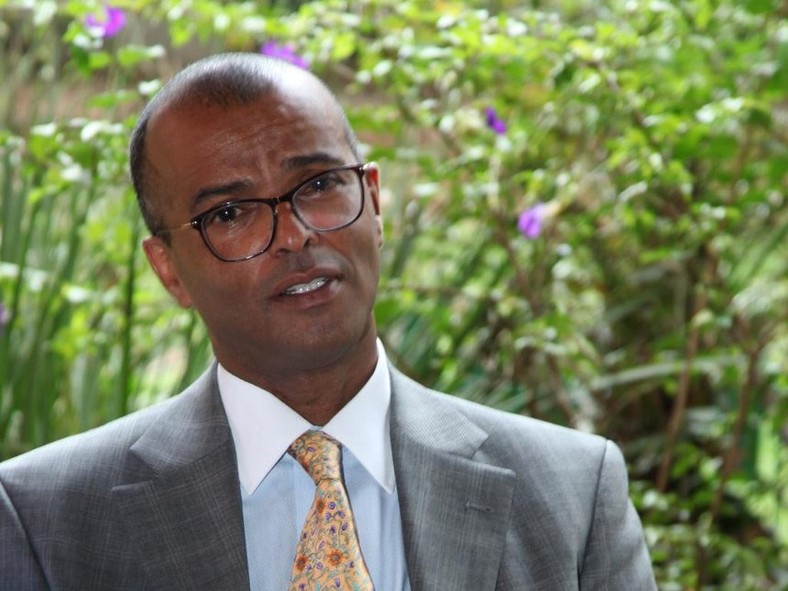 Haji noted that only 15 candidates had applied for the position which is much lower than he had expected.
He announced that the ODPP would, therefore, readvertise for the position and encouraged qualified members of the public to apply.
The DPP noted that the special legal services team would help "to build a strong portfolio of special prosecutors to assist the DPP."
Khawar Qureshi
On Tuesday, the DPP unveiled British advocate Khawar Qureshi outlining that he would take up the corruption suit against DCJ Philomena Mwilu.
He added that three Kenyan lawyers would assist Qureshi during the December 6, 2018 hearing.