A police constable was sentenced to death after he was found guilty of robbery with violence.
Senior Resident Magistrate Manuela Kinyanjui sentenced Paul Kennedy Ochieng to death after a trial that ran for two years.
Mandatory Sentence
"Having considered his mitigation that he was suffering from high blood pressure, the law provides a mandatory death sentence," the magistrate stated.
Ochieng was charged that on August 30, 2016 with others not before court committed the crime while armed with dangerous weapons.
The police constable was also charged with violently robbed Kelvin Murira various liquor products worth Ksh600,000 and his vehicle all valued at Ksh1 million.
Murira had narrated to the court how he was tricked by the accused to supply him with varied products before he was thrown out of his vehicle.
A probation report before the court showed that preceding the arrest of Ochieng in connection with the incident in Murang'a, he was facing a similar charge at the Maseno law courts.
Crime Life
"The residents of Mawengo village where he was born associated him with criminal incidents that happen in the locality," the report stated in part.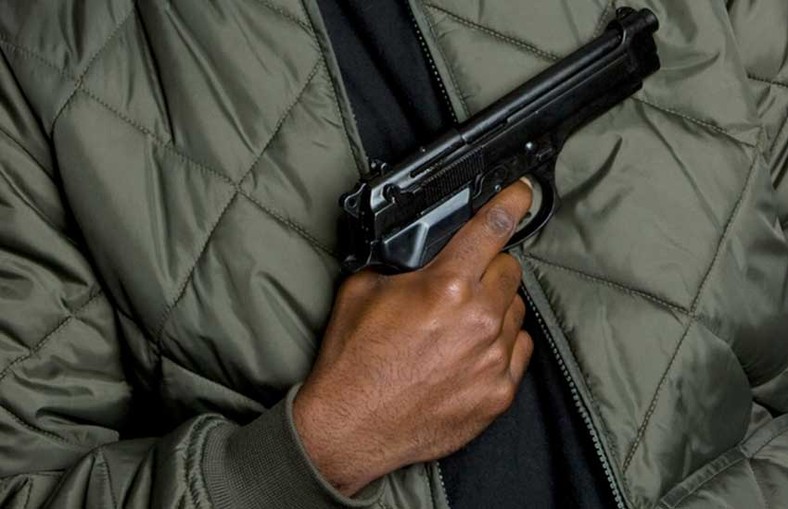 Several cases of police officers, Kenya Defence Forces soldiers and other members of the disciplined forces being involved in crimes including robbery, murder, drug trafficking, trade in ivory and hiring out guns to criminals have been reported in the recent past.
The trend prompted the Independent Policing Oversight Authority to initiate a process looking into the involvement of police in crime as a topical issue.