There was a standoff during Thursday's parliamentary session after Murang'a Women Representative Sabina Chege made comments on male circumcision that did not go well with National Assembly Majority Leader Aden Duale.
Chege, who is the Chair of the House committee on health, was tabling guidelines on the amounts that should be charged on male circumcision conducted in hospitals.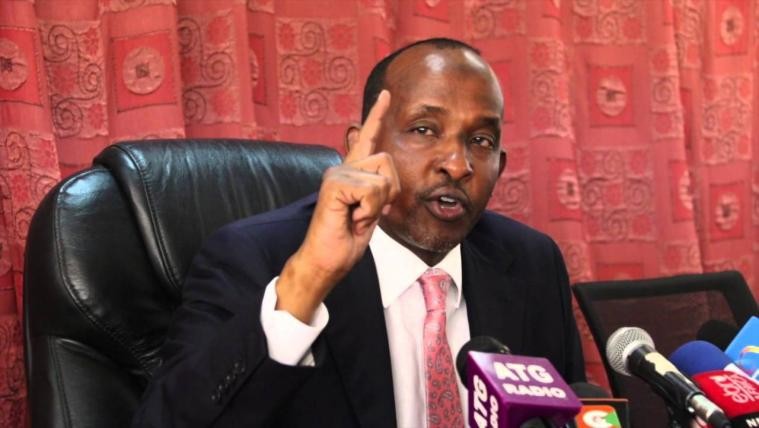 "Madam speaker, I want to go again on Christmas and around this time is the time for circumcision. he guidelines are clear that for adult male circumcision, the minimum is Sh20,000 while the maximum is Sh40,000," the woman rep said.
Her comment, however, drew quick protests from Duale who said that it was not in order for the female MP to give the price of circumcision.
"Madam speaker, you have heard the honorable member giving the price of circumcision in Kenya. That is a very private matter and its only some people like me who can give the price. Is Honorable Sabina in order to mislead this house that she is an expert on male circumcision," Duale stated amid uproar from his male colleagues.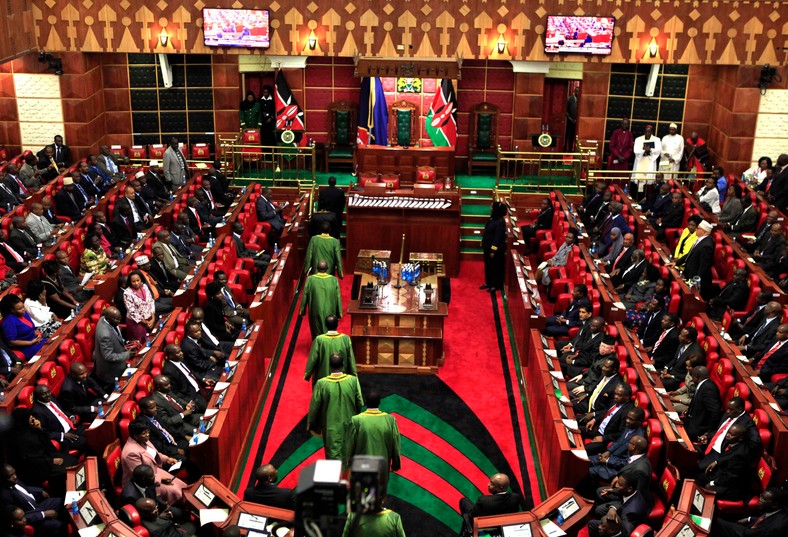 Omboko Milemba
The Majority Leader's comments were supported by Emuhaya MP Omboko Milemba who said that such issues should not be discussed in public.
The matter was however settled after Sabina explained that she was only making reference to the professional guidelines for medical and dental practioners in Kenya.
"Madam speaker, I know the matter is private especially for communities that go to the river but I am referring to those who go to hospitals and are guided by these guidelines," Chege said.