In Dr Mutua's case, High Court judge Aggrey Muchelule dismissed Ms Wavinya Ndeti's petition but the appellate court overturned the decision, faulting the returning officer for using the wrong form.
Justices William Ouko, Mohamed Warsame and Gatembu Kairu said Dr Mutua's election was as the results were illegal and could not be verified.
Declared Winner
Mutua was declared by the Independent Electoral and Boundaries Commission (IEBC) as the winner of the Machakos governor election.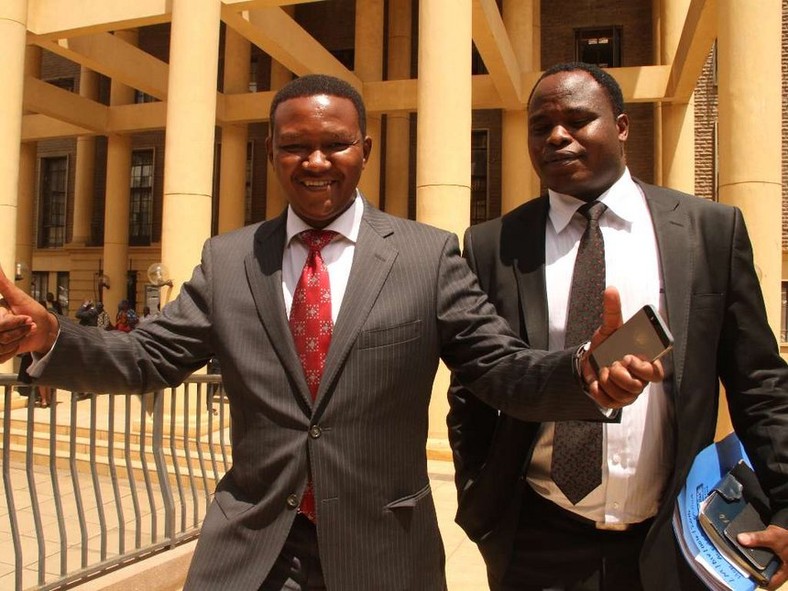 In the election, Mutua garnered 249,603 out of the 461,706 valid votes cast, while Wavinya managed 209,149.  
The difference between the two candidates was therefore well over 40,000 votes.
Nullification
Wavinya challenged Mutua's election on grounds that IEBC's use of county employees as election officers. 
Wavinya also accused Mutua's political party of using county officers as its agents while County officers are public officers and it is an election offence for a public officer to engage in the activities of any political party or candidate.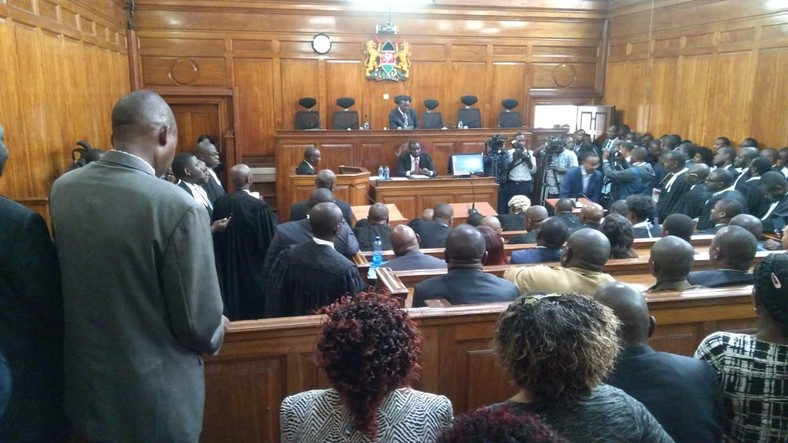 It is also an election offence for a public officer to act as an agent of a political party.