US President Donald Trump's administration has deported a total of 104 Kenyans in the past two years that he has been in office.
According to America's Immigration and Customs Enforcement Detainees, 94 Kenyans were exiled between January and September 2017 while eight others had been forcefully returned by January 2018.
The database was last updated in January 2018, suggesting the number could be higher for deportations made in the past ten months.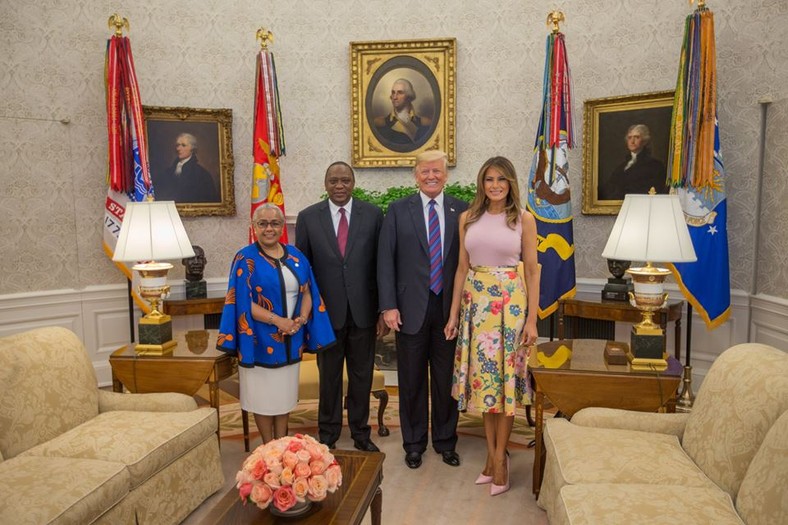 Kenyans accounted for about five percent of the 44,435 immigrants who were deported from the US during the first year of President Trump's administration.
Another 67 Kenyans are serving time in jail over immigration-related problems.
President Trump took office in January 2017 after he run on a platform of disallowing illegal immigrants in the country, and limiting foreigners who would be allowed into the US.
In January this year, Trump complained over the entrant of immigrants whom he termed as coming from "shit hole countries" while referring to African countries.