Individuals or trade corporations who use the name "Kabarak" to sell or market goods and services without permission from former President Daniel arap Moi will face a fine of Sh200,000 or a jail term of up to five years
This is after President Moi registered the word Kabarak as his trademark, under the Kenya Industrial Property Institute.
Moi's trademark was registered in 45 classes and is one of the first incidents where a geographical location has been allowed as a trademark.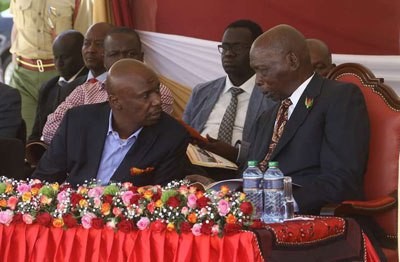 Sacho Village
The former President has several business interests in Kabarak, which is the division hosting Sacho village where he was born in 1924.
Among the businesses he owns includes Kabarak High School, Kabarak University, Kabarak Dairy Farm, among others.
In 2002 after retiring as President, Moi chose Kabarak as his retirement home where he has lived over the past 16 years.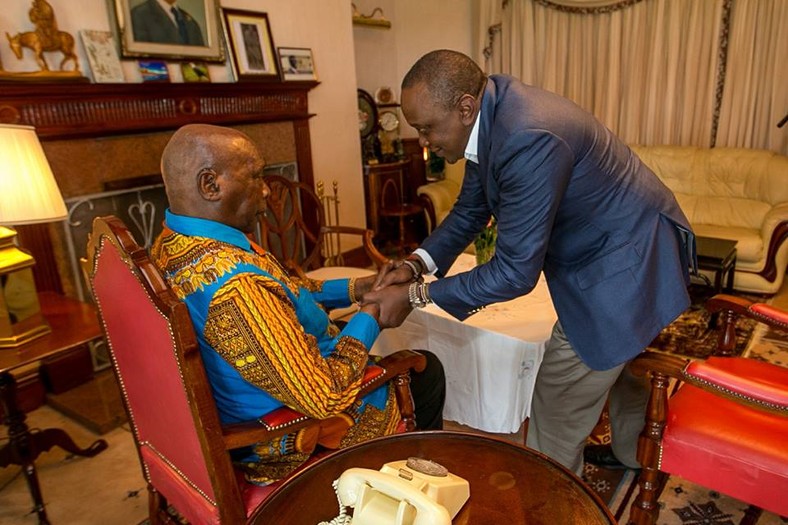 Kabarak Gardens
The former President also has a home in Nairobi christened Kabarak Gardens, which he acquired from the Kenya government under unclear circumstances.
The house had served as his official residence when he served as Vice President but he continued occupying it even after becoming President and his subsequent retirement.