Details have emerged suggesting that the public may have been duped on the real cause of Professor Abel Mugenda, with reports that the academician committed suicide by jumping out of the sixth floor of his hotel room in Nyeri.
An exclusive expose by the Saturday Standard revealed that staff at the hotel confirmed that the deceased (husband to Prof Olive Mugenda of the Judicial Service Commission) appeared troubled throughout his stay at the hotel and had earlier on attempted to slit his throat.
The Standard quoted staff at the prestigious hotel confirming that the prof had plunged to his death but the public had been deceived on the real cause of death.
"It is very true (that he jumped) lakini imefichwa (the incident has been concealed)," said a staff member," A staff at the facility divulged.
Prof Mugenda had been living at the hotel since 02 Jan until his alleged death on 05 Jan when he reportedly jumped to his death at about 5 AM.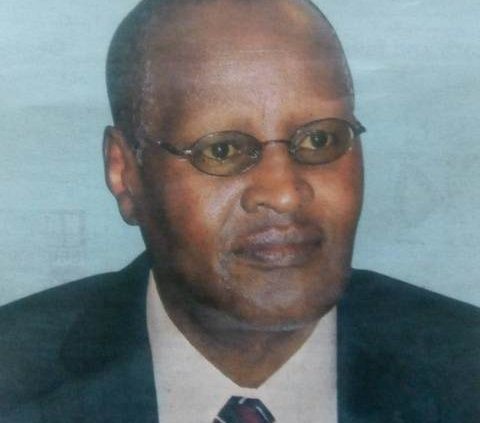 The paper further quoted document at the Nyeri Police Station, reporting that officers had received a report that a man who had booked into the hotel as Abel Mugenda had fallen from a ledge on the sixth floor and died on the spot in a case of suspected suicide.
Pressure to keep the death secret
On the fateful morning, the Professor is claimed to have left his room on the fourth floor and took a lift to the sixth floor from where he reportedly plunged to his death.
A witness who watched in shock attempted to yell as he took his final leap but it was too late.
Staff at the hotel who spoke in confidence divulged that there is pressure to keep the whole incident secret a due to the stigma that an accomplished scholar could choose to end his life.
On 05 Jan, media reported that a man who was only identified as Prof had committed suicide by jumping from the sixth floor of a hotel in Nyeri.
According to the family and President Kenyatta's condolence message, the Professor died after a short illness.
The deceased is survived by Olive Mugenda and four children (Albert Gitau, Christopher Nyoike, Angela Wambui and Linda Wambui.)
His burial will be held on Friday at Thogoto village in Kiambu County.