Slogans that took 2019 by storm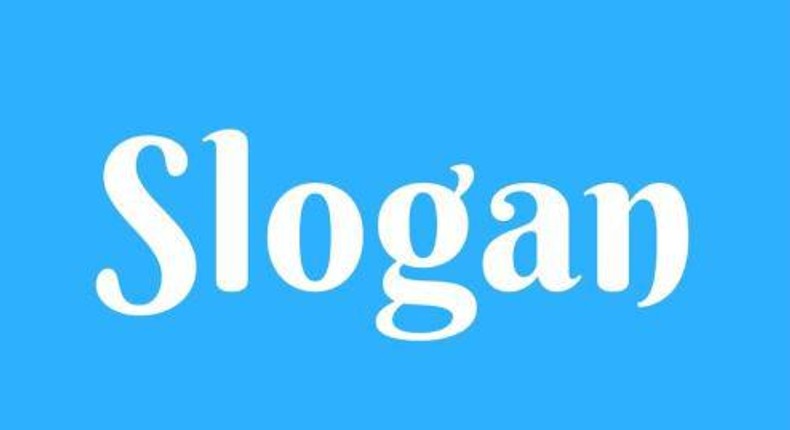 Means crew or group. The slang word also gave birth to the very popular phrase 'Mbogi ya Kimonyoski'. It was made popular by Kayole-based comedian Kartelo Mgaza Mpole.
'Mbogi ya Kimonyoski' means a group of people who like partying and having fun. Predictably, the phrase has now been made into a song.
2. Kwa ground vitu ni different
This phrase is used to indicate that although people will paint a certain image online it may not be exactly how things are in real life. Young people in Kenya will use the phrase when something is exposed.
A good example is when politicians get support online but on the ballot, the masses pick a totally different candidate.
3. Inauma lakini itabidi uzoee
This phrase was made into a meme on social media after artist Stivo Simple Boy used it to describe a hardship.
It's the same as the British stiff upper lip culture where you are not supposed to show emotions when you're hurt.
"Inauma lakini itabisi uzoee is telling people to get used to hardships and display fortitude and stoicism in the face of adversity.
Bedroom politics crept into the hotly contested Kibra by-election. This was after DP William Ruto accused his rival Raila Odinga of asking for help from various leaders to secure the constituency.
After ODM won the by-election, leaders from the party taunted their rivals with the phrase 'bedroom iko locked' meaning they couldn't clinch the seat from Kibra which is considered Mr Odinga's backyard.
Netizens now use the phrase when they make major wins.
Tua tua was created by Pastor Susan Munene of Overcomers Hope Ministry Kasarani, Nairobi.
A video of the pastor preaching about sex in marriage went viral after she used 'Tua tua' to describe sex.
Pastor Munene was encouraging married couples to enjoy their conjugal rights anywhere.
According to the Sheng Kamusi or dictionary, the word means dance style. However, young people on social media who are the users and inventors of sheng claim that the word means having sex.
Music group Sailors popularized the slang word with their hit song 'Pkejeng'.
These two slang words are commonly used by young people in Kenya. Wamnyonez means sucking while wamlambez means licking. They are used when referring to oral sex.
Sailors popularised the phrase from Nairobi Eastlands after releasing another hit song dubbed 'Wamlambez Wamnyonyez'.
Rieng means to be alert. Another meaning for the word is to get drunk and sleep.
JOIN OUR PULSE COMMUNITY!
Recommended articles
New closing time for Bars and Restaurants, CS clarifies on wearing masks
Police act after bombing incident at Boniface Mwangi's Machakos home
90-year-old's dream comes true after he got an audience with Uhuru [Video]
2 women in viral video of Ndichu twins finally narrate what led to assault
New National ID will have a microchip and allow citizens to travel outside Kenya - Uhuru
Uhuru lifts nationwide Curfew
2 moments which proved politicians are not enemies during Mashujaa Day celebrations
Mwai Kibaki is my hero - Raila declares
November 16: Miguna Miguna to return to Kenya accompanied by former CJ