The United States Treasury Department has named 33-year-old Kenyan Halima Adan Ali as one of the seven global financiers of the militant group Islamic State in Iraq and Syria (Isis).
The woman is currently locked up at the Lang'ata Women's Maimum Security Prison after she was sentenced in 2015.
She also spent a year at the Shimo la Tewa Prison and was involved in a scuffle after her sister impersonated her in court.
According to the report from the US department, Ms Ali organized for funding to reach the group from Europe, the Middle East, the Americas and Eastern Africa.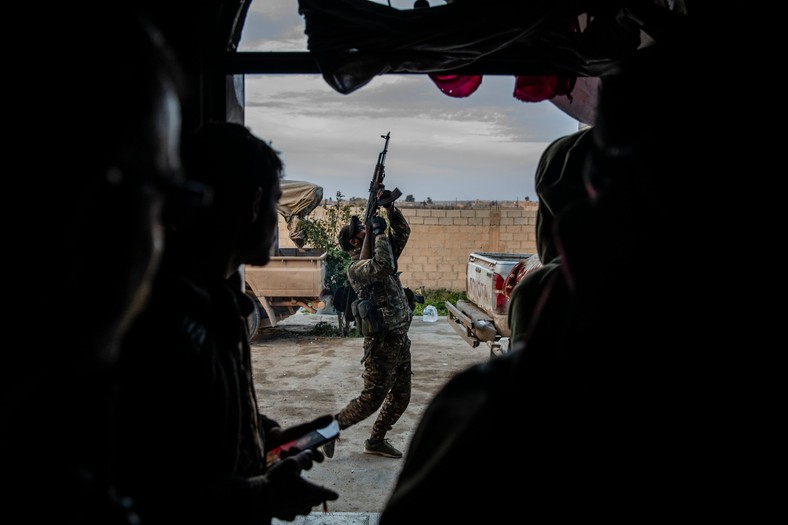 She was able to raise over Sh15 million for the group through her known associations.
Lawyer defends Halima Adan Ali
Ms Ali's lawyer, Chacha Mwita, has fiercely defended her saying that the claims have not been justified.
"Whoever is making those claims should come forward and justify them. Similar claims have been made before but they have been unable to justify them.
"We have an ongoing case in Nairobi which has stalled because the Anti-Terrorism Police Unit (ATPU) boss had been summoned to come and explain why the case cannot take off," he stated in an interview with Nation.
She has been accused of recruiting Kenyans for Al Shabaab.