Police have summoned former Njoro MP Joseph Kiuna over claims he incited residents of Likia village with a heated speech on relations between communities living in the Rift Valley region.
Kiuna addressed residents who were angered by the brutal killing of a 35-year-old kikuyu man in a rustling incident in the area.
The deceased, identified as Kung'u Migwi, was tracking 10 sheep that had been stolen by bandits.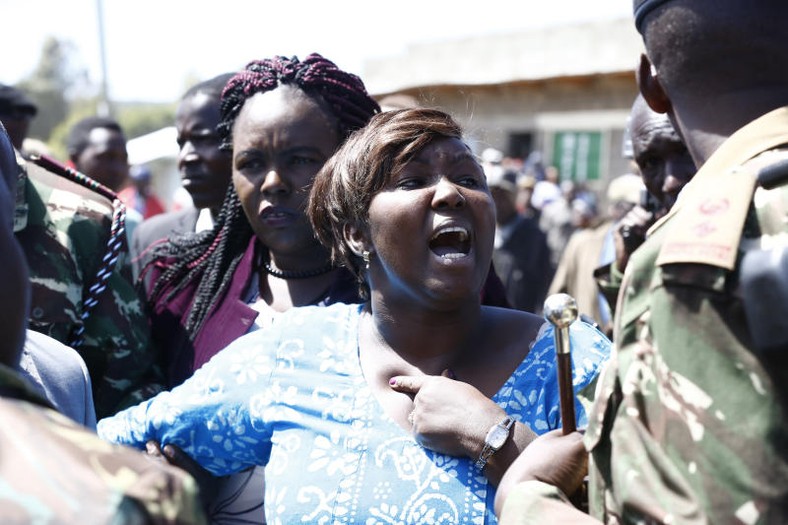 Post-election violence
Some of Migwi's body parts were missing, causing an angry reaction from the residents.
The conflict took a tribal turn when Kiuna revisited the 2007/8 post-election violence that affected the two communities living in the area.
"You know what you did in 2007/8. Even though we forgave you, we did not forget. I want to warn them, this time round we will not retreat or surrender," the former MP said.
Kiuna went further to insinuate that the killing was meant to instill fear in a certain community to follow a certain political position in 2022.
His comments were condemned by the current Njoro MP Charity Kathambi Chepkwony who clashed with her predecessor – accusing him of inciting violence.
At some point, police were forced to disperse the meeting and prevent the two politicians from further exchanges.
Both Chepkwony and Kiuna have since been summoned to record statements with the police.