The oldest-known Valentine's Day message was sent from? [Quiz]
Test your knowledge of the history of Valentine's Day!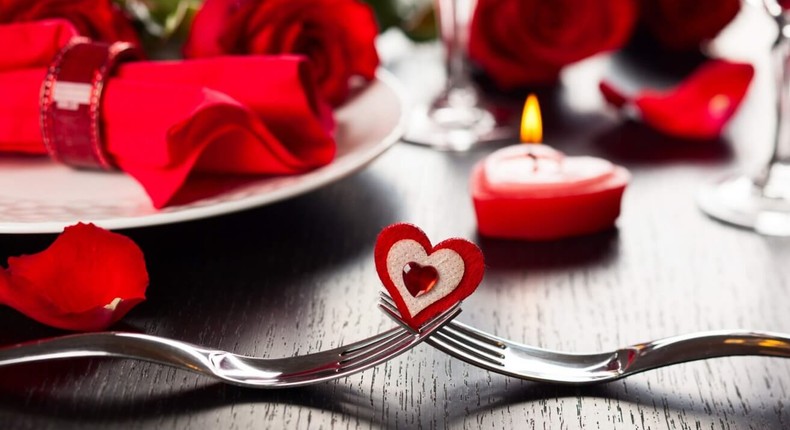 The oldest-known Valentine's Day message was sent from this location
A French medieval duke wrote the poem to his wife while he was held captive in the Tower of London.
Who wrote the oldest-known Valentine's Day message?
Duke of Orleans
Next question
The "valentine" itself was actually a few lines in a poem, written by Charles, the Duke of Orléans, in 1415, when he was 21 years old.
What do yellow roses symbolize?
Yellow roses are universally known as symbols of friendship, most people give them to each other for their birthdays or to celebrate the love between two good friends.
When is Valentine's Day celebrated?
February 14
Next question
Valentine's Day, also called Saint Valentine's Day or the Feast of Saint Valentine, is celebrated annually on February 14.
Which city is nicknamed 'the city of love'?
Love is always in the air when you visit Paris. From history to the modern day, Paris remains a destination for people celebrating love or looking for the alluring emotion.
Which Roman Emperor ordered St Valentine's execution?
Emperor Claudius II
Next question
When St Valentine's actions were discovered, Claudius II condemned him to be beaten to death with clubs and to have his head cut off.
Which hormone is released when cuddling?
Oxytocin is associated with trust, sexual arousal and relationship building, it's sometimes referred to as the "love hormone" or "cuddle hormone".
Who is known as the Greek god of love?
Eros was the mischievous god of love, a minion, and a constant companion of the goddess Aphrodite.
In which country is Valentine's Day known as 'Friend's Day'?
In Finnish, Valentine's Day is called ystävänpäivä (literally "Friend's Day") and, like the name says, the idea is to celebrate friendship.
Recommended articles
Top 10 African countries with the highest crime rates
Machoka at 70: Emotions run high during Citizen TV presenter's birthday [Video]
Africa's richest man Aliko Dangote poised to overtake another Russian billionaire Vladimir Lisin on Bloomberg billionaires list
Diwali 2022: Is Monday a public holiday in Kenya?
Details of Ngina Kenyatta's luxurious restaurant
Nigerian royal dignitaries, including four kings and a queen, expected to attend Museveni's 50th wedding anniversary celebrations
Mzee Kibor's will made public, revealing how vast wealth and millions will be distributed
Why some people refrigerate their condoms before use
Ini Edo posts new photos amid reports of welcoming a baby through surrogacy