On Friday all roads led to K1 Club in Parklands Nairobi for the official launch of a new exciting ready to drink alcoholic beverage "the Smirnoff Ice Green Apple" from Kenya Breweries Limited.
The launch of Smirnoff Ice Green Apple was highlighted by Kenyan Rapper Khaligraph Jones alongside DJ Joe Mfalme.
The event was emceed by Oga Obinna who kept partygoers on check as a lineup of DJ's from Creme de la Crème, Cross Fade and DJ JR made sure music spiced up the fun.
The new Smirnoff Ice Green Apple is a uniquely clear and crisp ready-to-drink alcoholic beverage from the globally acclaimed Smirnoff brand.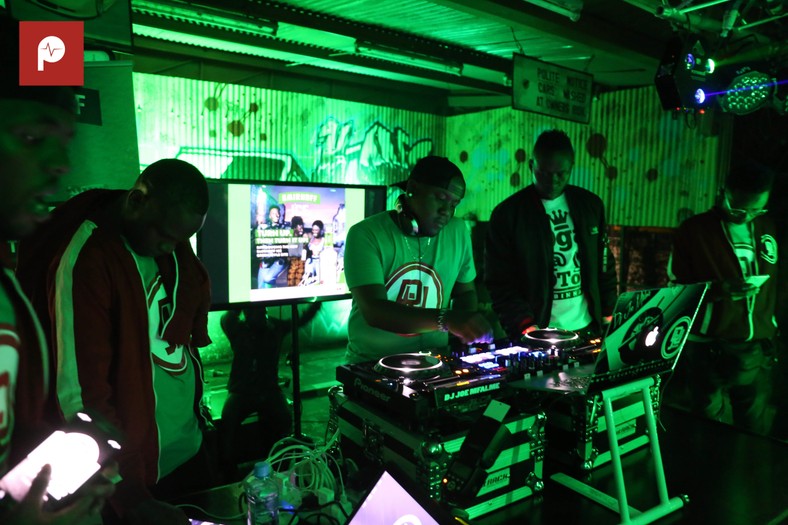 This new addition to the Smirnoff Ice range has an intriguingly sweet and sour taste of green apples, perfectly balanced for an exciting drinking experience.
Speaking at the launch of the new product, Kenya Breweries Limited (KBL) Managing Director, Mrs. Jane Karuku, said the launch of Smirnoff Ice Green Apple is driven by the company's commitment to continually innovate at scale in order to provide consumers more options.
"We are extremely proud to launch the Smirnoff Ice Green Apple in the market. It is part of our broader agenda to innovate products that address changing tastes and preference across a diverse category of consumers in the Kenyan market. The introduction of the Smirnoff Ice Green Apple is informed by emerging market trends where consumers are interacting ever differently with our products. This then has presented a case for ready-to-drink products that cater to our consumers' dynamic taste preferences. We are confident the new drink will add boldness and variety to the vibrant Smirnoff brand," said Mrs. Karuku.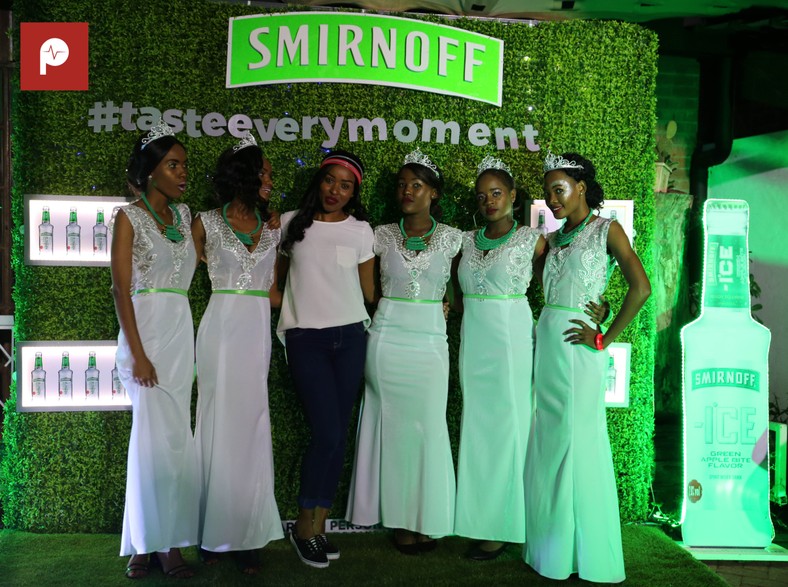 The Smirnoff Ice Green Apple is the fifth variant of Smirnoff ice, the world's top ready-to-drink brand, in Kenya after Smirnoff Black Ice, Smirnoff Red Ice, Smirnoff Ice Guarana and Smirnoff Ice Ginseng.
Smirnoff Ice Green Apple is one of the most successful Smirnoff Ice variants globally. The brand is now available in the market in a unique pre-mix 300ml glass bottle, retailing at a recommended price (RRP) of Ksh130.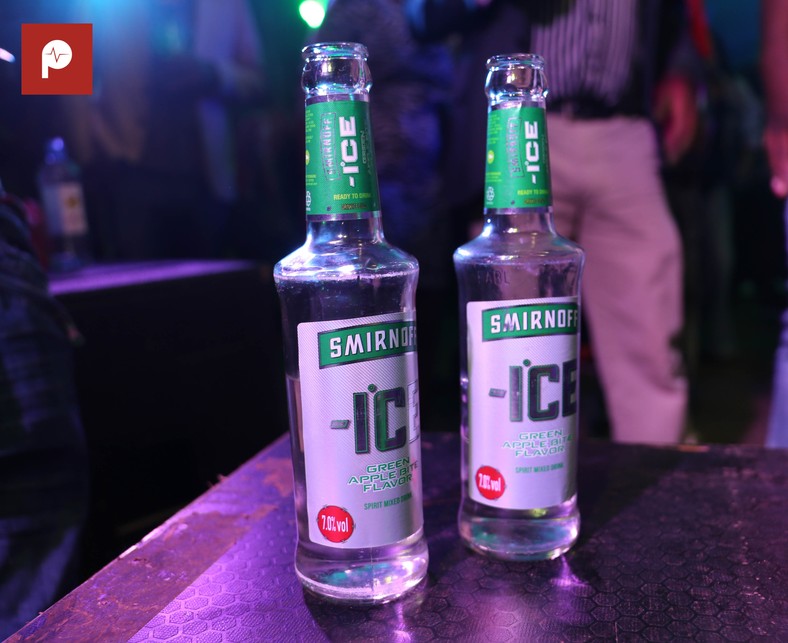 KBL's Marketing and Innovations Director Stephen O'Kelly said: "We are really excited about this new innovation: Smirnoff Ice Green Apple has been innovated from extensive market research which continues to underpin the need to tap into evolving consumer behaviours in different categories across our marketplace. Smirnoff Ice Green Apple's character embodies the quintessential boldness of Smirnoff fans who have traditionally celebrated occasions doing something that is a cut above the ordinary."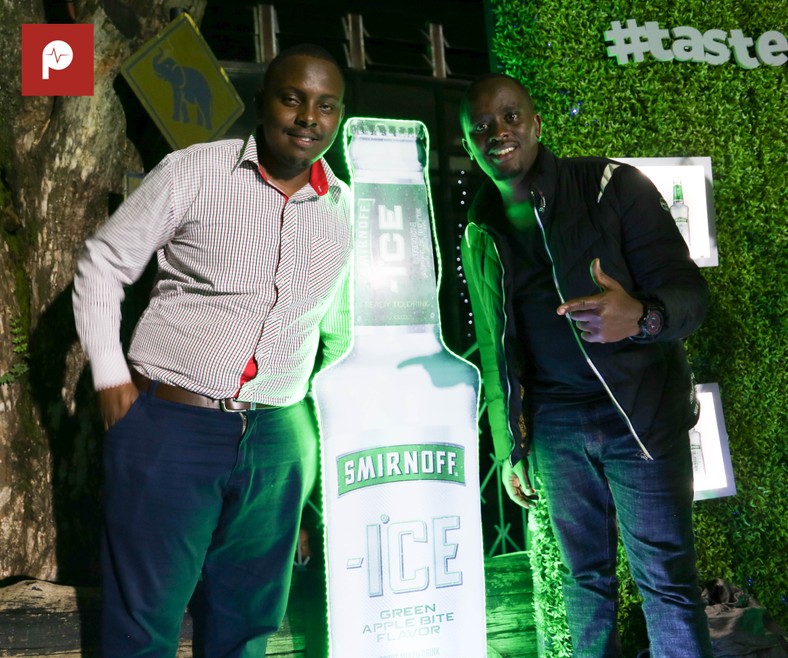 The emergence of millennial consumers as a dominant consumer category globally, with their numbers and influence, has inspired the KBL's business direction to continue to make products increasingly accessible and relevant to this market category.
As their incomes rise and tastes and preferences change, KBL has leveraged these trends providing consumer options across multiple alcohol-beverage categories.
Photos