Reputable members of the EPL team jet into the country
Arsenal trained-coaching staff are in the country this week to help polish talent identification skills among Kenyan coaches as the country eyes participation in the World Cup 2022.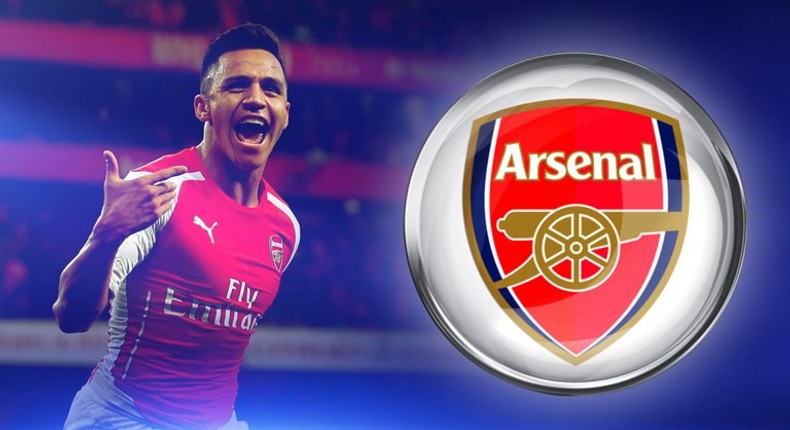 The three coaches from the English Premier League side are in Kenya courtesy of leading sports betting company SportPesa.
The week-long training session to be attended by 50 coaches from local premier league teams will be held at Kenya School of Monetary Studies, Nairobi.
This is the second coaching clinic and follows a similar event in May 2016 as part of SportPesa's partnership with the EPL team.
The Arsenal coaching team will be joined on Thursday by club Legend 'Lauren' (Laurean Bisan Etamé-Mayer). Lauren is remembered as a key member of the 'Invincibles' Arsenal team that won the English Premier League with 49 games unbeaten in the 2003/2004 season. Lauren played right-back and made 241 appearance for Arsenal between 2000 and 2007.
It will be the inaugural trip to Kenya for  lead coach James Colinese and his colleague Jonny Georgiou, while it is the second time in the country for Drew Tyler who participated in the first training camp held in May.
James Colinese, Arsenal's lead coach for the week, said: "We are looking forward to the training camp and to be working closely with club partner SportPesa to develop football in Kenya.  It's important to be working closely with the local premier league coaches and for us to gain further understanding of their current levels and individual outlooks on the game.
Throughout the week, we will look to impart further insight and teach the key principles of 'playing the Arsenal way' which they can take back to their own teams."
SportPesa CEO Ronald Karauri said that exposure to international best practices is key if Kenya is to realize its goal of reaching the football World Cup in 2022 slated for Qatar.
"We are engaging various stakeholders and our partners both locally and internationally so as to build our capacity to handle the mega tournament which we hope will be the highlight of our massive investments in Kenya's sports," said Karauri.
"Train a coach well and you have automatically improved the game of like 20 players at one-go. That is why we have taken a wholesome approach to ensure that our coaches also get proper lessons on what works best in this game," he added.
Aside from being trained on talent identification, the course, which comprises of both practical and theory lessons, will also focus on defensive play and conditioning.
For the first time, the training camp will also be attended by coaches from all the 16 teams in the local womens' premier league.
More from category
Giants who have suffered unprecedented defeats in the World Cup

Erik ten Hag breaks silence weeks after the Ronaldo saga

Qatar 2022: Bonou penalty save turns a gambler into a millionaire
Recommended articles
Giants who have suffered unprecedented defeats in the World Cup
Erik ten Hag breaks silence weeks after the Ronaldo saga
Qatar 2022: Bonou penalty save turns a gambler into a millionaire
La Liga: 'I'd love him to stay personally, but I don't think that's the player's idea' – Atletico Madrid chief confirms Joao Felix exit talks
Eden Hazard announces retirement from international football
What makes a penalty a good penalty
Power up! Why balls are charged before use in the 2022 FIFA World Cup
Qatar 2022: No Ronaldo, No problem - Meet Goncalo Ramos, Portugal's new superstar
Government outlines key steps towards restoring football in Kenya