New announcement made in Kenya's national team
The team has adjusted its technical bench.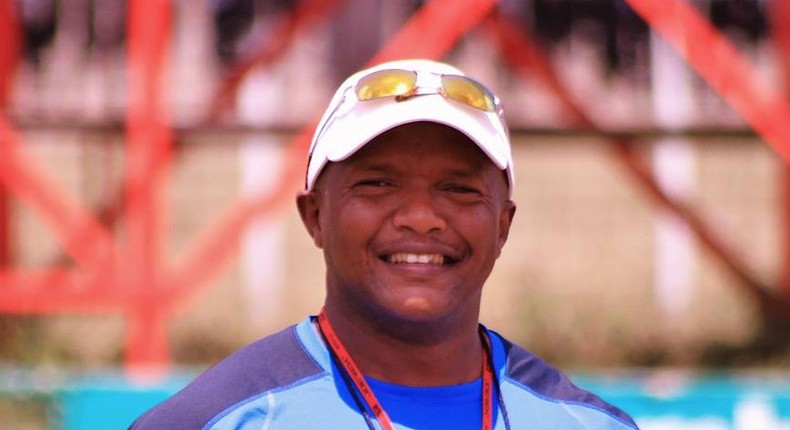 Kenya Sevens have made two appointments on their technical bench.
Geoffrey Kimani has been reappointed as the team's Strength and Conditioning Coach, a position he has served since 2008 and will now work under head coach Innocent Simiyu. He has also worked under Benjamin Ayimba.
Former Shujaa Performance Analyst Will Webster has also been appointed as assistant coach ahead of Kenya Sevens' 2017/18 season.
Duties lined up for Kenya Sevens include the Safari Sevens, the HSBC Sevens World Series, the Commonwealth Games in Gold Coast, Australia and the Rugby World Cup Sevens in San.
More from category
Qatar 2022: Bonou penalty save turns a gambler into a millionaire

La Liga: 'I'd love him to stay personally, but I don't think that's the player's idea' – Atletico Madrid chief confirms Joao Felix exit talks

Eden Hazard announces retirement from international football
Recommended articles
Qatar 2022: Bonou penalty save turns a gambler into a millionaire
La Liga: 'I'd love him to stay personally, but I don't think that's the player's idea' – Atletico Madrid chief confirms Joao Felix exit talks
Eden Hazard announces retirement from international football
What makes a penalty a good penalty
Power up! Why balls are charged before use in the 2022 FIFA World Cup
Qatar 2022: No Ronaldo, No problem - Meet Goncalo Ramos, Portugal's new superstar
Government outlines key steps towards restoring football in Kenya
Real African Lions continue to ROAR, Ronaldo gets new seat, Ramos & 'granddaddy' Pepe
Ridiculous story behind Spain's penalties and other topics making headlines in football today