Facebook rebrands to Meta: Everything Kenyans need to know about new company
Many Kenyans are wondering how Facebook's rebrand affects their favourite social media apps such as Facebook, Instagram and WhatsApp.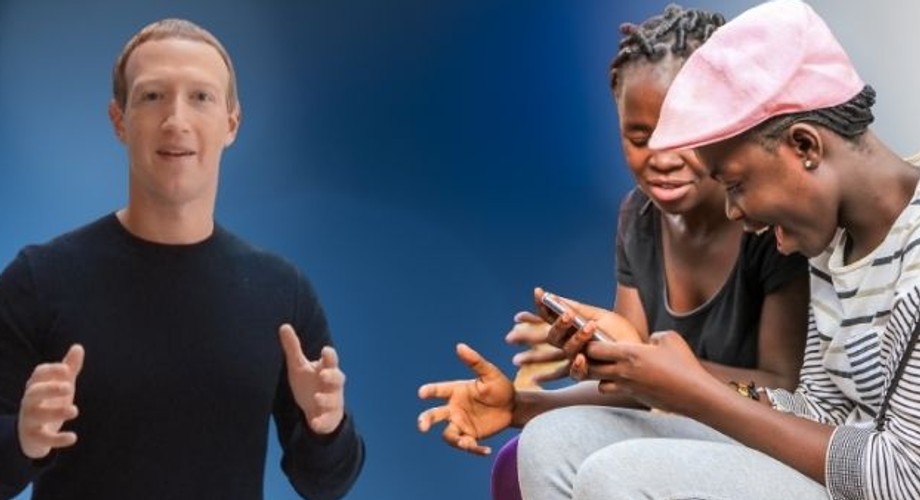 Facebook Founder and CEO Mark Zukerberg has announced that the company has rebranded to Metaverse (Meta).
In his public letter on Thursday, October 28, Zuckerberg said that the new identity would better define the company as more than just a social media firm.
"Right now our brand is so tightly linked to one product that it can't possibly represent everything we're doing today, let alone in the future. Over time, I hope we are seen as a metaverse company, and I want to anchor our work and our identity on what we're building towards," read part of his statement.
What happens to Facebook, WhatsApp and Instagram after the news?
You may be asking yourself how does the rebrand affect your favourite social media apps.
The change does not apply to its individual platforms, such as Facebook, Instagram and Whatsapp, only the parent company that owns them.
"We just announced that we're making a fundamental change to our company. We're now looking at and reporting on our business as two different segments: one for our family of apps and one for our work on future platforms," the Facebook CEO said.
From as early as July, Zuckerberg has been working on a plan to shift the company's focus from its most successful brand and direct the new vision into more immersive content.
The metaverse, a term first coined in a dystopian novel three decades ago and now attracting buzz in Silicon Valley, refers broadly to the idea of a shared virtual environment which can be accessed by people using different devices.
The new Metaverse encompasses both the social experiences and future technology.
One of the latest projects lined up for Metaverse is the virtual reality which has been in the pipeline for months.
The firm also revealed a new logo at its Menlo Park, California, headquarters, replacing its thumbs-up "Like" logo with a blue infinity form.
"When I started Facebook, we mostly typed text on websites. When we got phones with cameras, the internet became more visual and mobile. As connections got faster, video became a richer way to share experiences. We've gone from desktop to web to mobile; from text to photos to video. But this isn't the end of the line.
"The next platform will be even more immersive — an embodied internet where you're in the experience, not just looking at it. We call this the metaverse, and it will touch every product we build," Zuckerberg explained.
JOIN OUR PULSE COMMUNITY!
Recommended articles
Burundi's president reaches out to the Tanzanian Bank CRDB for the formation of a female and youth led economy
See the 15 African countries that have agreed to merge their aviation industries
Elon Musk gives update as Twitter experiences 'slight degradation of service'
Top 5 things to know about Kenya's new tech city the African Silicon Valley
After 4 decades, the world's longest-serving president is set to continue his tenure
Bitget registers in Seychelles and plans to grow its global workforce by 50%
5 female tech founders who have been making strides in the tech community
Tanzania and South Korea set to collaborate on startup ventures in both countries
Top five richest people in Kenya in 2022
Get our Top Stories delivered to your inbox