WCB president Diamond Platnumz has subjected his 5.6 million Instagram followers to a guess work mode after flaunting his new Bae via the platform.
On Monday, Diamond via his Insta-stories shared videos while having a good time with a lady identified as Tanasha confessing how he has fallen deeply in Love.
Chibu has been camping in Mtwara after an electrifying show at Nagwanda stadium over the weekend unwinding by the Beach before embarking on his busy schedule.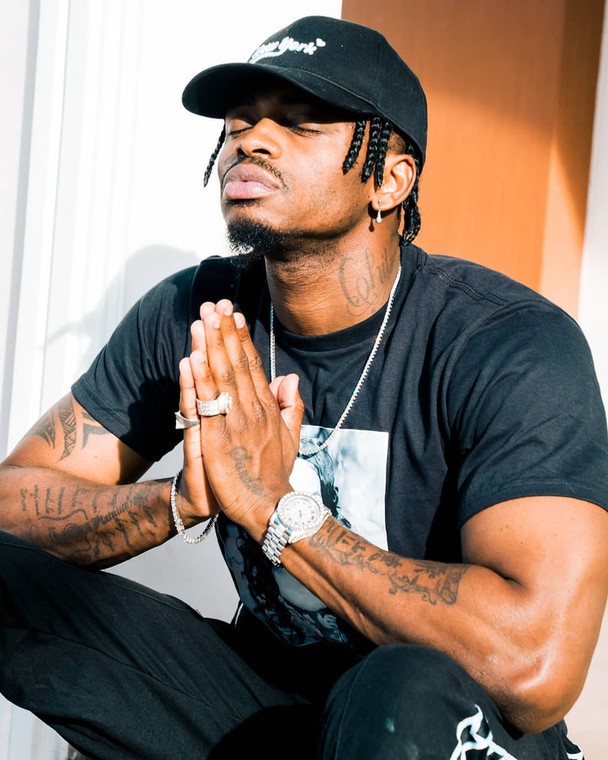 Earlier on he had hinted that he was having a good time with his wife to be,"Wadau Bado niko MTWARA, nilikuwa nakula bata kidogo na Mke mtarajiwa.....Now nimerudi tena kuendelea kupost clip zetu za  MTWARA!!!.......Huyu ni kaka etu KONKI!! KONKI!!! KONKI!! MASTER... , kupitia clip hii ikatufunze kuwa hakuna msanii anaefulia bali Anafanywa aonekane kafulia...IRINGA!! Tukutane viwanja vya SAMORA ijumaa.....KENYA!!! THIKA!!! tukutane THIKA STADIUM tareh 01 Dec...Mzee Simba Ntakuwa hapo!!!"
Diamond in Love
Following the update, The Sikomi hit maker has confirmed that he is indeed in love. In one of the videos, Diamond wrote on the Beach sand that "I love you Tanasha. She is cute even from her shadow. Trust me she is in love. She doesn't wanna give me space. Poor lian in Love. Ciao"
Simba added that his previous lovers never took him serious on grounds that he was a player "They never took me serious when I needed them, they all took me for granted..eti am a player..lakini yeye ameniamini".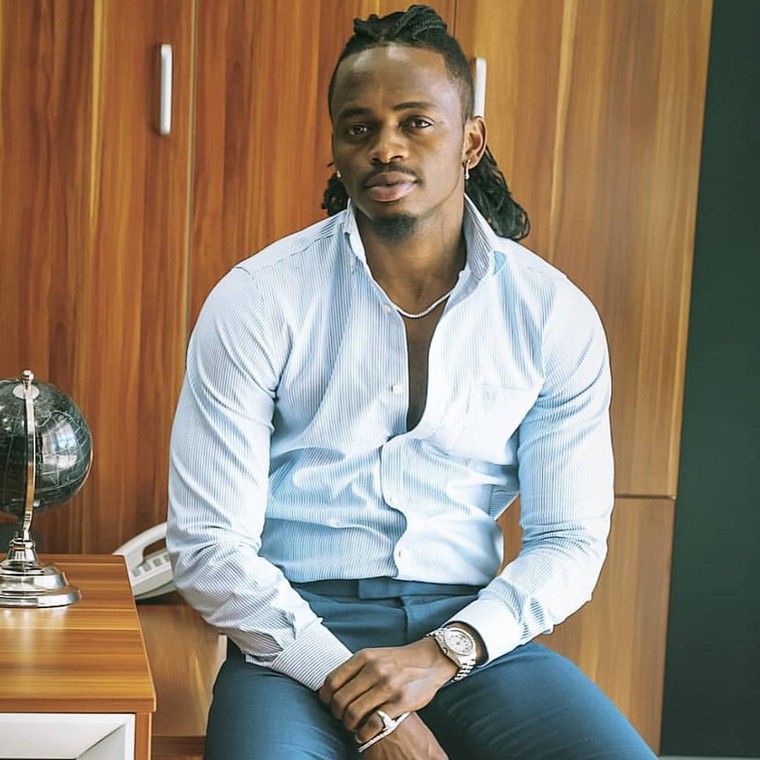 Despite introducing the new Bae to the world, Platnumz kept the identify of her woman a secret, no face in the videos.
Zari dumps Diamond
On February 14, 2018, Diamond Baby Mama Zari Hassan announced that she was no longer in in a relationship with the star. In a long break-up post Zari explained that she had decided to walk away over Diamond's cheating behavior.
The act meant the Wasafi CEO was single and ready to single with his next catch.
Video