President Uhuru Kenyatta on Monday responded to allegations from a section of leaders in Kiambu county that he had neglected the area at the expense of areas that had traditionally been Opposition strongholds.
President Kenyatta said his handshake deal with ODM Leader Raila Odinga was firmly committed to resolving historical injustices where development was only concentrated in areas where those in office hailed from.
"I am not easily intimidated especially when I am sure of the path I want to take. For those loitering with petty politics, we have said that we want development to be distributed across the country. Development will no longer be on the basis that a leader comes from a certain region."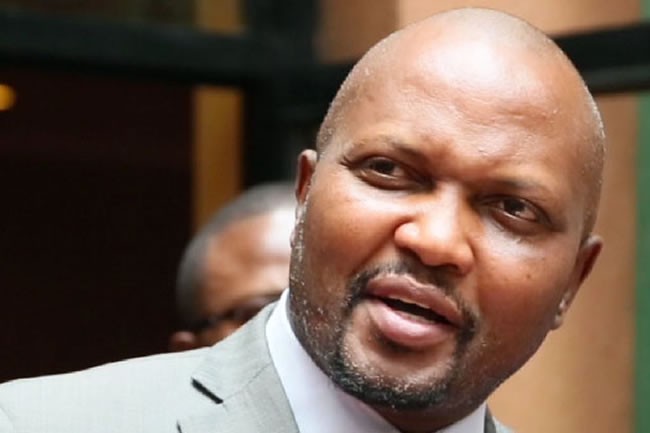 "I will ensure every corner of this country will get development. From Kisumu to Mombasa, from Moyale to Namanga. That way, these politics of patronage will end so that all areas can grow regardless of who is in power, Kwa hivo hawa washenzi waachane na mimi (let those idiots stop bothering me)," Kenyatta said as the public cheered him.
The President made the remarks barely a week after his local MP in Gatundu South Moses Kuria accused him of favoring Opposition areas at the expense of the Mt Kenya region where he had received more votes.
Kuria later apologized for the statement, saying his message had been misinterpreted.