The Nairobi County Assembly is set to pile more misery for its residents after passing a bill that will see the introduction of new taxes.
The bill that was endorsed on Tuesday, will impose the highest fees on betting firms, taxi companies and corporates under the new taxes initiative.
Taxi companies like Uber, Taxify, and Little Cab are set to now pay for operational licences.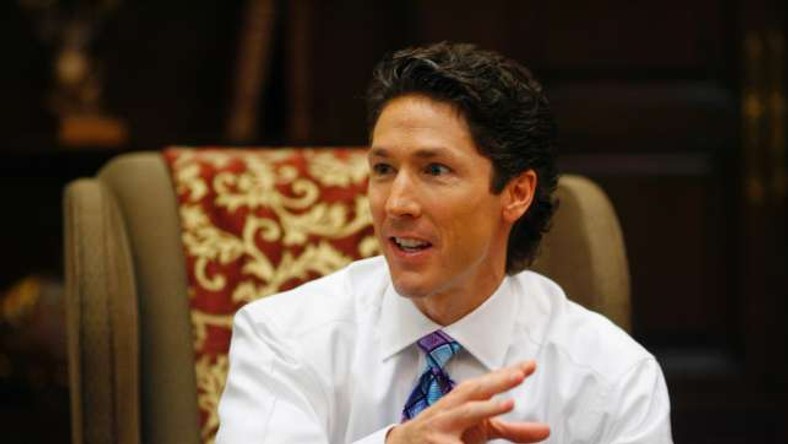 Budget and Appropriation Committee Chairman Robert Mbatia on Wednesday revealed that the application-based taxi companies at the moment do not pay for any operational licences.
"We will not charge the drivers but the company itself. For example, Uber has an office in Westlands, thus it will be required to pay the fee," remarked Mbatia.
The app-based taxi companies, together with other large transport companies with over 100 vehicles, will be required to pay a fee of Sh300,000 a year.
Transport companies with vehicles ranging between 51 to 100, will pay a fee of Sh100,000 a year while those with less than 50 cars, are set to pay Sh50,000 a year.
Tough Measures
Establishment of a casino is set to cost the owner Sh1 million with an annual licence fee of Sh300,000 and renewal fees of Sh10,000.
Failure to pay for a premise licence for a casino and a betting firm will incur a penalty fee of Sh1 million.
Change of location of the casino will require the owner to pay Sh200,000.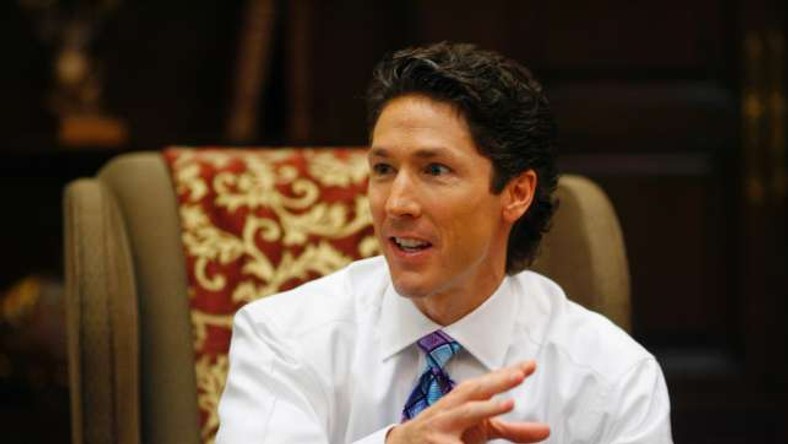 A penalty fee of Sh100,000 will be charged on betting establishments that will be caught allowing minors into the premises.
Bar and restaurant owners, fast food joints, milk bars, posho mills and juice parlour businesses will now pay Sh1000 for a food handler's certificate.
Fee for hiring water trucks will be between the range of Sh1,000 and Sh2,500 which will be a reduction from the initial range of Sh3,500 to 10,000.
The new taxes are set to take effect if Nairobi Governor Mike Sonko assents to the bill within 14 days.