President Uhuru Kenyatta has responded to critique from the Kenyan youth after the appointment of former Vice President Moody Awori.
Speaking during a graduation ceremony for Kenya Commercial Banks '2Jiajiri initiative', the President said that corruption was in his mind when he chose Mr Awori.
Explanation
The President wondered why he was being criticised for appointing the 91-year-old to look after the Youth Sports Fund yet young people he had given jobs were also caught up in graft scandals.
"Mimi afadhali nikae na huyo mzee achunge hiyo pesa itumike vile inatakikana. ama mnasema aje jameni?" posed President Kenyatta.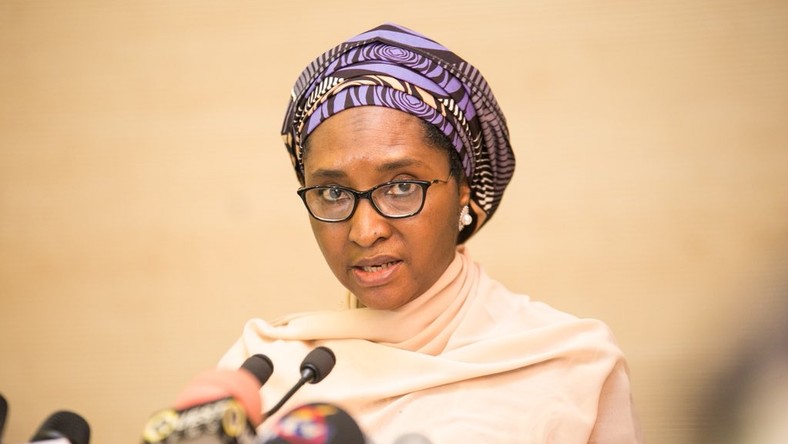 "Pesa ni yenu ya afya, ya culture, ya arts… sasa mnataka twende na tumeona vile watu wakipewa kazi kama hiyo vile wanaenda kufanya fanya, si afahali tupatie huyo mzee hiyo pesa ndio iwarudie? ahh, watu waniwache bana sitaki mambo mingi," he added.
Awori was picked as part of a seven-member oversight board gazetted by Finance Cabinet Secretary Henry Rotich to manage the Fund formerly known as the National Sports Fund.
The President urged young people to earn an honest living adding that his government would support such initiatives.
"Success in business and being a successful entrepreneur is not how fast you make money, don't be fast to make money because that results in your taking shortcuts which tomorrow you will regret in life," President Kenyatta remarked.
Unemployment
"It is being dedicated to what you do, providing good service at the right price and moving away from this culture that we have in Kenya of tender-prenuers to entrepreneurs. People who earn because of the sweat of their brow and we want to support you in that," he added.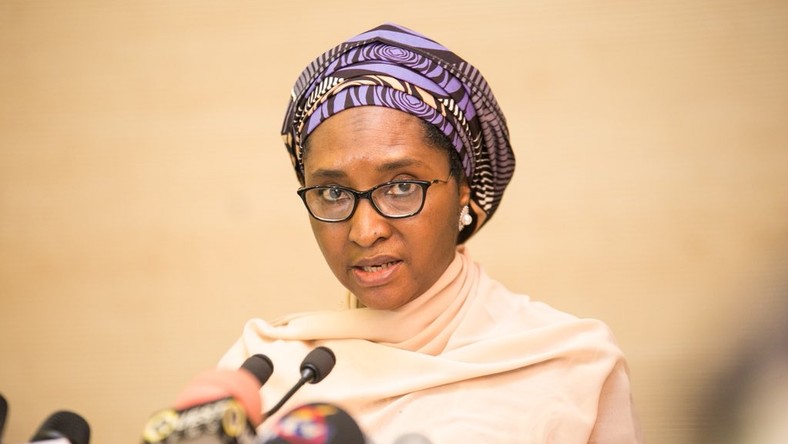 On Wednesday young Kenyans criticized the Head of State over the former Vice President's appointment with most arguing that the President should have picked a young person for the job.
A survey conducted in March 2018, revealed that seven million Kenyans are unemployed and out of this huge number, 1.4 million were desperately looking for employment.