King of Genge Jua Cali's wife Lilly Asigo has for the first time disclosed that she packed her bags and left the singer, just three weeks after moving in together.
She went on to say that at the time, the child was only four months old she had a lot of things to deal with.
Ms Asigo who was sharing her experience in marriage noted that with time, things became better and she has learnt a lot since.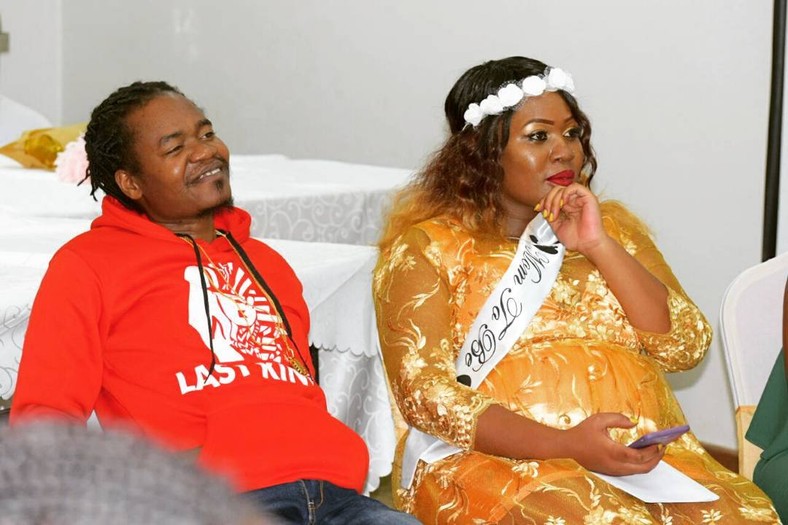 Jua Cali and Lilly have been married for six years and have three children. She went on to thank her husband for being patient and not giving up on her, despite the many challenges they have had to face together.
"I packed my bags 3weeks after we moved in (in 2013) cz I had to adjust to alot of things plus our baby was only 4 months old. Over the years I can confidently tell you that, what couples do in private is what will make or break the relationship. I thank my hubby for handling my moodswings well and for making sure I grow as a person. We have achieved a lot together and I thank him for not giving up on me either," she wrote on Instagram.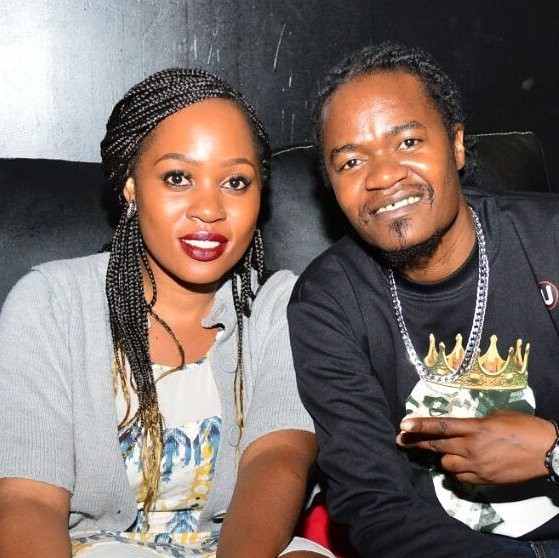 Her words came after her husband in an interview with a local daily praised her for being a wonderful wife and mother. He also noted that he his success is because of his wife Lilly Asigo.