Ugandan socialite and business woman Zari Hassan has said that she does not need social media to explain her relationship with singer baby daddy Diamond Platnumz.
This was after a fan asked her to get back with her estranged baby daddy Diamond Platnumz, claiming that he loved them as a couple. The fan also asked Zari to forgive Diamond Platnumz.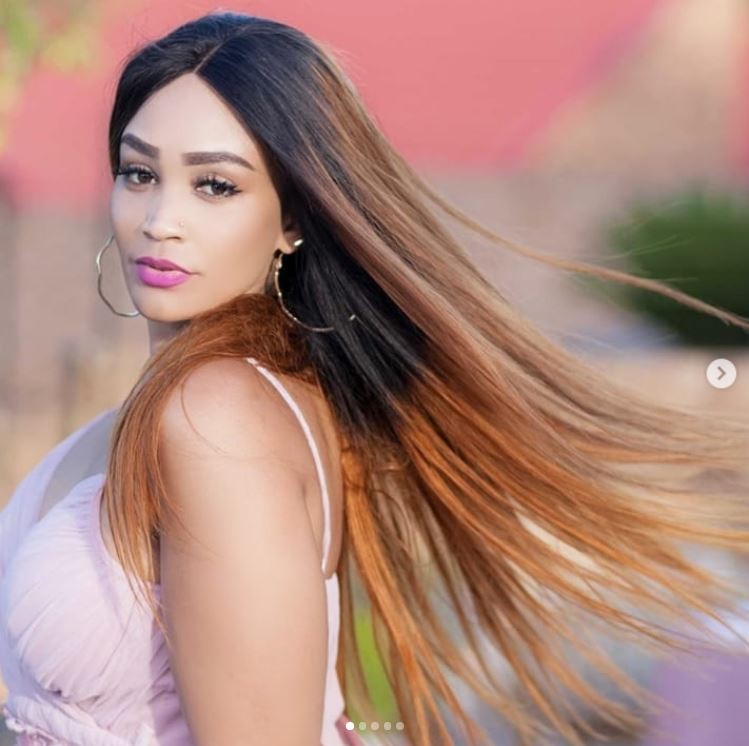 "@Zarithebosslady back to Diamond Platinum I miss and I Love your couple forgive him pliz," wrote the fan identified as Andr Cathy boy.
The mother of five then responded to Cathy Boy saying that she did not need social media to explain how she relates with the WCB president and baby daddy.
She added that they have children together and that raising them is currently their priority.
"@andrcthyboy_2018 I don't need social media to explain my relationship with him. We created life and that's our priority now," wrote Zari Hassan in response.
Multiple cheating allegations
This comes even after the two (Zari and Diamond) parted ways over claims of multiple cheating by Diamond Platnumz.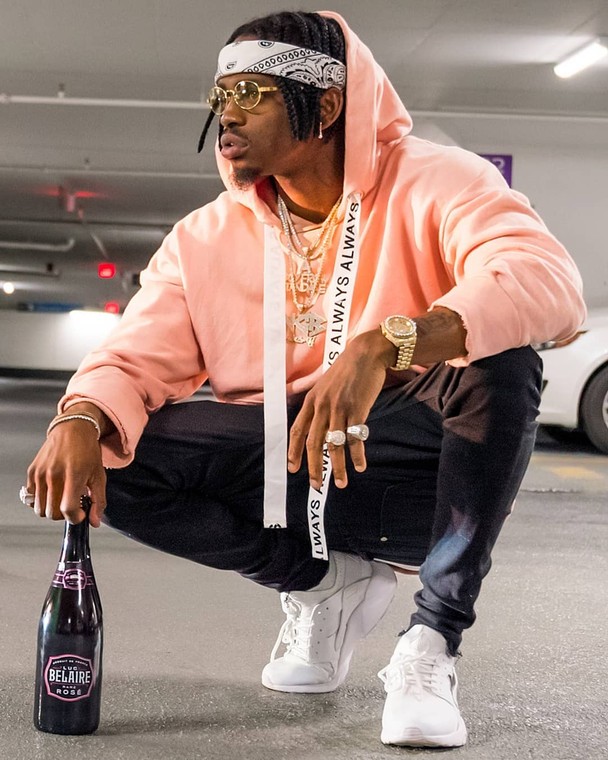 According to Zari, the allegations were many and some of them had clear evidence that he cheated.
She further said that for her wellbeing she had to end her relationship with the singer, but they would continue to co-parent.