Here are the best fruits for people with diabetes
Type 2 diabetes is the most common form of diabetes.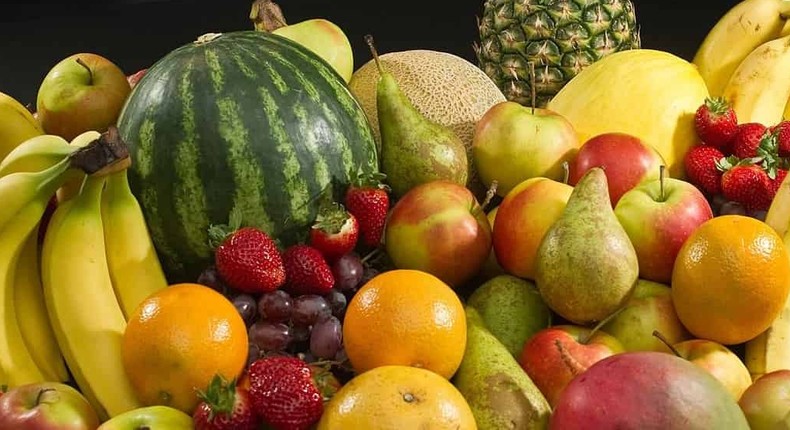 Fruits are generally good for everyone's health.
However, for people living with type 2 diabetes, some fruits are better while some should be eaten with moderation. This is because some fruits have a high glycemic index thus raising blood sugar levels in the body. Such fruits should be avoided and instead, one should eat more of the fruits with a low glycemic index.
Check out some of the best fruits for people living with diabetes:
Fruits with low glycemic index (below 55)
Fruits with medium glycemic index (56-69)
High glycemic index fruits (above 70)
Pulse Live Kenya
While fruits with high glycemic index are not really unsafe, it's advisable to eat more of those that have a low glycemic index. And even though there is no treatment for diabetes, you can successfully manage it. The best thing however is to lead a healthy lifestyle to avoid being diabetic since lifestyle is a major cause of type 2 diabetes.
Exercise and eating right are just some of the things you can do to prevent diabetes.
JOIN OUR PULSE COMMUNITY!
Recommended articles
5 ways to have more mind-blowing s*x in your relationship
Details of cosmetic procedure behind Kate Actress' new body [Video]
Here's why sleeping with your phone in bed can affect your health
Body count: Stop asking your girl for it, you don't need to know
25 top designers to showcase at Nairobi Fashion Week
Kelvin Kinuthia and mum step out with matching outfits on birthday[Photos]
Barbie tattooing my face on her back boosted my self-esteem - Bobi Wine
5 problematic beauty standards created by celebrities and influencers
Influencers who turned side hustles into successful businesses